A New Direction + Work With Me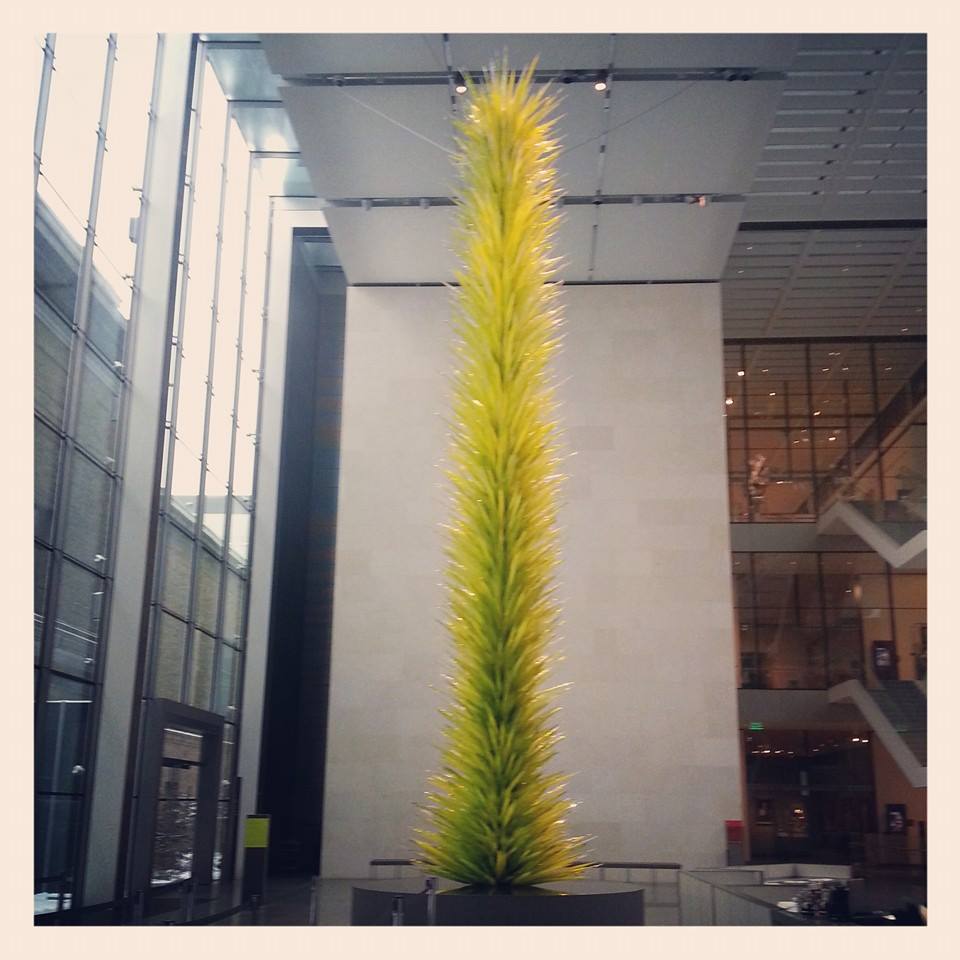 Greetings-
As the holidays are in full swing for many, let us consider all the ways we can give to ourselves and others.  And I'm not just referring to material gifts. One of the most rewarding gifts we can nourish ourselves with is the gift of personal development- rather it be in the form of a reading a book, attending a yoga class, practicing meditation or engaging with someone you trust in a deep dive. For the winter season (December 2018 – February 2019), I am offering both individual coaching sessions and personal 1:1 two – day retreats.
My coaching sessions are offered via phone or in person. The sessions are centered around your desire to make a change (rather it be personal or professional) and your need for a guide to outline the practical steps to help you cross that invisible bridge of fear.
You may spend your days leading C- Suite executives or your days might be spent at home wishing you could pursue your creative dreams to write a book or teach a class, but what is the common golden thread in both lifestyles, is a desire for a change.  Rather than stay captive to the forces that hold you back from living the life you wish for, begin to pursue a guide to help you emerge from your fog.
Now, I am offering 3, 6 or 9 month individual coaching packages.
And if you desire to do a deep dive with a 2 -day, one- to -one  personal retreat format, I'm thrilled to be offering this again. My most popular 2 day offering "Finding Your Voice" gives you the time away from your daily grind to focus on finding direction and giving voice to your deepest desires. All the work is specified  to your objectives. At the end, participants have left feeling clear, empowered and tuned into what matters and liberated.
Simply, email me at kristin@kristinmeekhof.com for more information.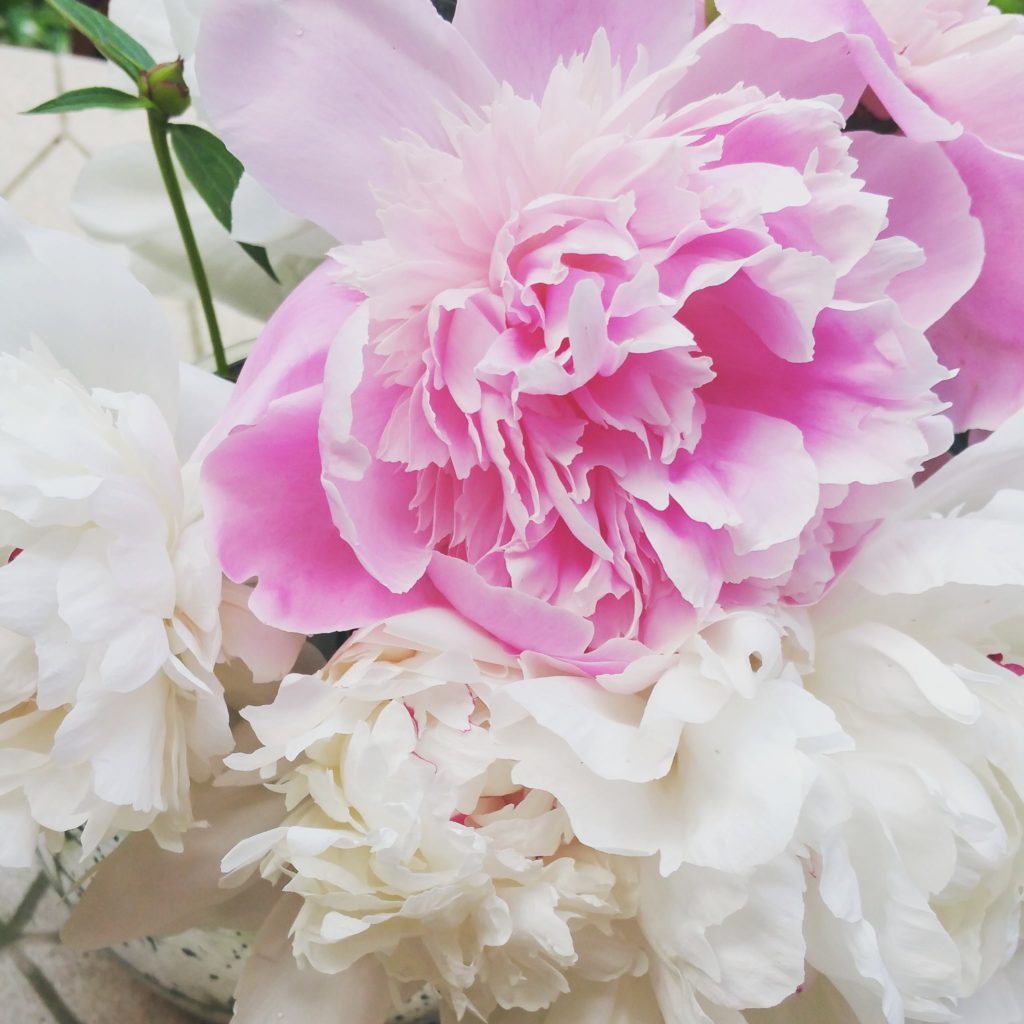 This evening, December 5, 2018 at 6:30 P.M., I am honored to be speaking about "Coping With Grief During The Holidays" at the A.J. Desmond Funeral Home on 2600 Crooks Drive in Troy, Michigan.  This is a free event, and all are welcome. If you're unable to attend this event, this piece I wrote, this  piece, titled "The Alphabet of Grief" which "Psychology Today" named an "Essential Read" contains my thoughts about healing and bereavement.