Elevate Your Inner Journey: Healing Through Novels
"The archaeology of grief is not ordered. It is more like earth under a spade, turning up things you had forgotten. Surprising things come to light; not simple memories, but states of mind, emotions, older ways of seeing the world." Author Helen Macdonald in her book H is for Hawk.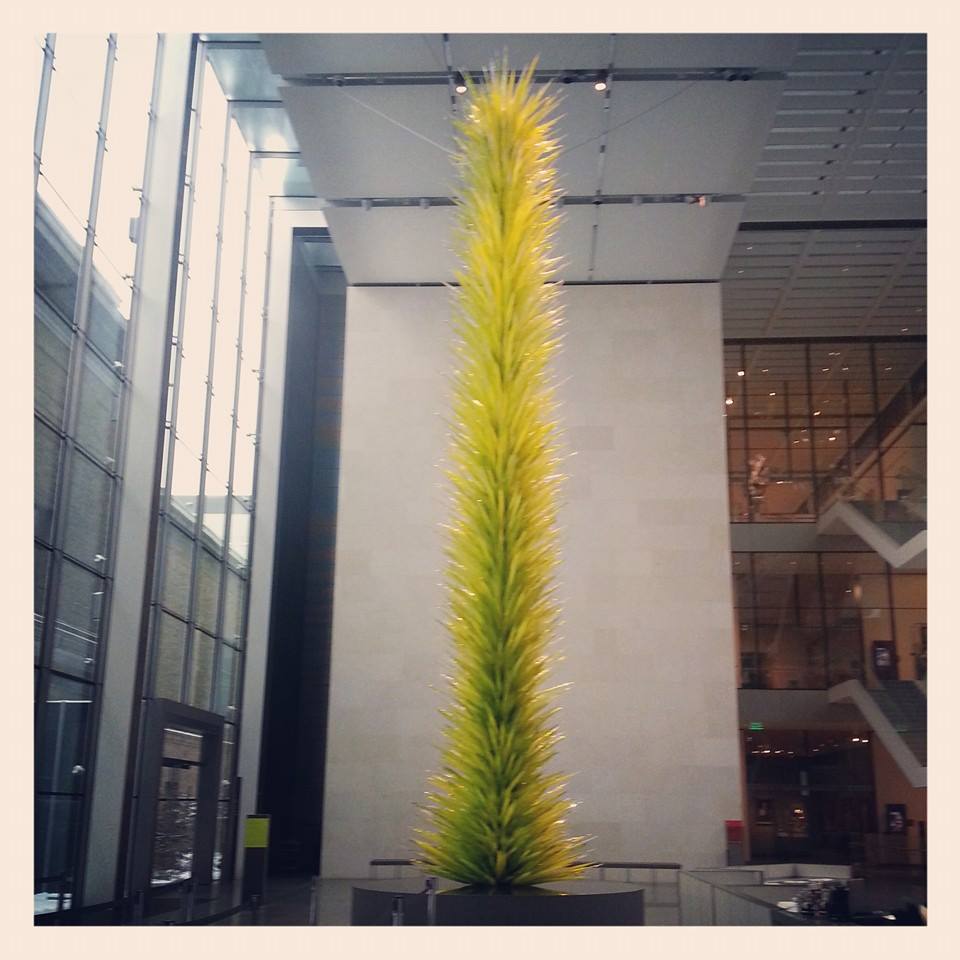 I was honored to create and present a personal one-to- one workshop/ retreat for a widow based on three novels, including "H is for Hawk". During our time together, we studied the passages for their teachings and discovered bother clarity and wisdom concerning grief. We shared how we felt loss inhabited the character's souls, and how they managed to carry their grief, and in some unlikely ways shared it with others.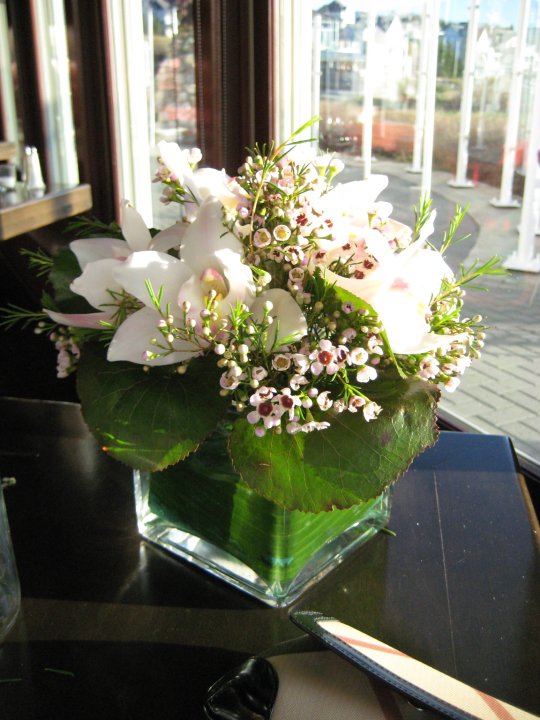 During our sessions we discussed how the books contain other messages about belief beyond our existence here and how the authors created through their characters a systematic method o working with loss. We had three notebooks (one for each novel), and on our last day we revisited each notebook and examined the themes.  We found that sometimes grief was depicted as a role that was open, as evidenced by the author devoting entire passages to it. And other times it remained somewhat hidden, another approach, still meticulously formed and opened to interpretation.
The healing that took place during this time was potent.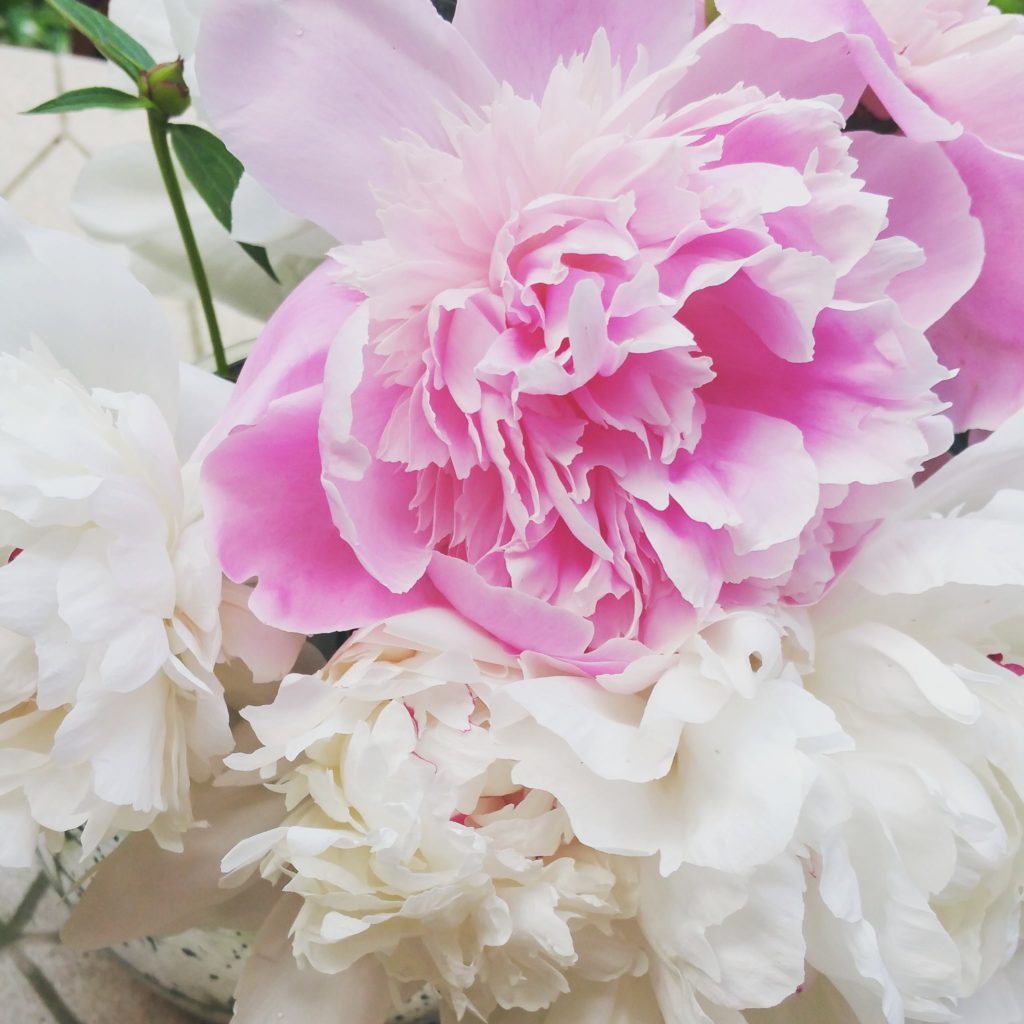 If you are seeking to understand the language of grief in a new way with the combination of words, sounds and your own thoughts, and desire an approach that is customized to you,  please email me at kristin@kristinmeekhof.com  This is designed as a one-to-one , personal workshop/ retreat over to 3 or 4 days, (depending on the start time of the first session) either in or near your hometown or Metro Detroit, and this is available not just to widows, but for anyone who has experienced loss. The participant can expect inspiration, evolution, and a new way to understand grief. The process can take additional forms beyond the workshop to inspire personal notes, writings, art, and other work.