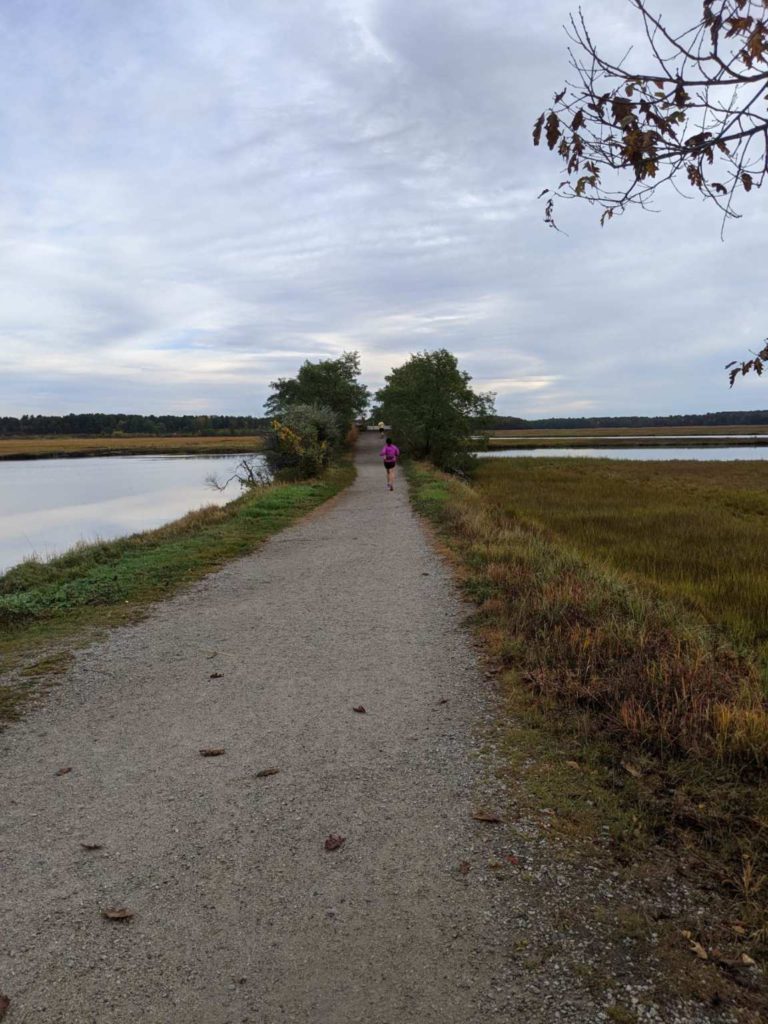 Feeling alone and seeking to reignite the creative part of you but feeling stuck? Are you uncertain what your purpose is after surviving loss (personal and / or professional)?
Not sure what your next big idea looks like? Are you tired of the fatigue that accompanies nearly every task? Are you overstressed with your daily routine?
Perhaps, you've read every best- selling self- help book and attended motivational seminars, but still feel scared.
Making a healthy change is a start, and coaching can help you kick  your unpleasant habits and thoughts to the curb. Coaching is also a powerful way to transform your performance and breakthrough blocks. 
Here are some of the common themes I coach:
Focusing on a new career path
Adding new work to your life
Becoming a first- time author
Learning to share your message and becoming a better promoter of your work
Breaking unhealhty patterns surrounding grief/ loss
Regainig momentum on a project
Helping you tap into your creative mind
Working with me
My coaching sessions are offered via Zoom or phone. The sessions are centered around your desire to make a change (rather it be personal or professional) and your need for a guide to help you reduce your stress, improve your well-being, and boost your mood.
If you would like a 20 minute free discovery call, complete the form below.
I offer single coaching sessions and packages for 3, 6 or 9 months.
And if you desire to do a deep dive with a 2 -day, one- to -one  personal retreat format, I'm thrilled to be offering this again. My most popular 2 day offering "Finding Your Voice" gives you the time away from your daily grind to focus on finding direction and giving voice to your deepest desires. All the work is specified  to your objectives. At the end, participants have left feeling clear, empowered and tuned into what matters and liberated.
Please fill out the form below to contact me: