Are you overwhelmed and not sure what to dive into next? Do you know that you need a change but not sure what that looks like? Are you uncertain what is holding you back? Are you tired of living in survivor mode?
Perhaps, you've read every best- selling self- help book and attended motivational seminars but feel stuck. Maybe you want to transition from a particular job or relationship and want to take your knowledge and skills somewhere where you feel valued and want to grow with actual positive results.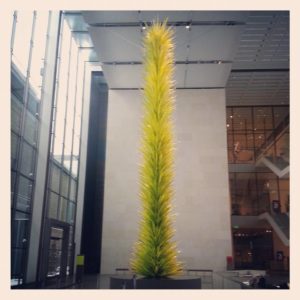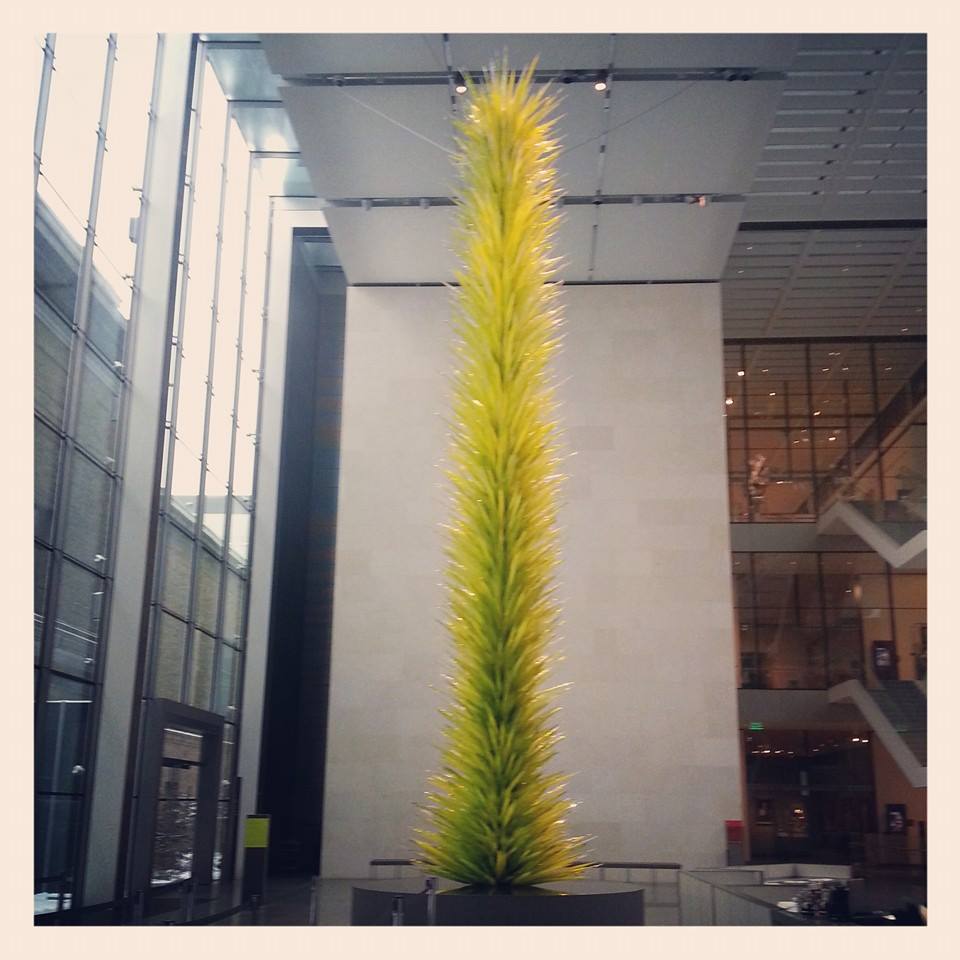 If you are cringing at the thought of making a change or not sure what is best to boost your motivation to move forward, coaching can help.
Here are some of the common themes I coach:
Career Changes
Book Coaching
Intuitive & Authentic Marketing
Grief & Loss Issues
Adoption
Self- worth
My coaching sessions are offered via phone or in person. The sessions are centered around your desire to make a change (rather it be personal or professional) and your need for a guide to outline the practical steps to help you cross that invisible bridge of fear.
If you would like a 20 minute free discovery call, complete the form below.
I offer single coaching sessions and packages for 3, 6 or 9 months.
And if you desire to do a deep dive with a 2 -day, one- to -one  personal retreat format, I'm thrilled to be offering this again. My most popular 2 day offering "Finding Your Voice" gives you the time away from your daily grind to focus on finding direction and giving voice to your deepest desires. All the work is specified  to your objectives. At the end, participants have left feeling clear, empowered and tuned into what matters and liberated.
Please fill out the form below to contact me: