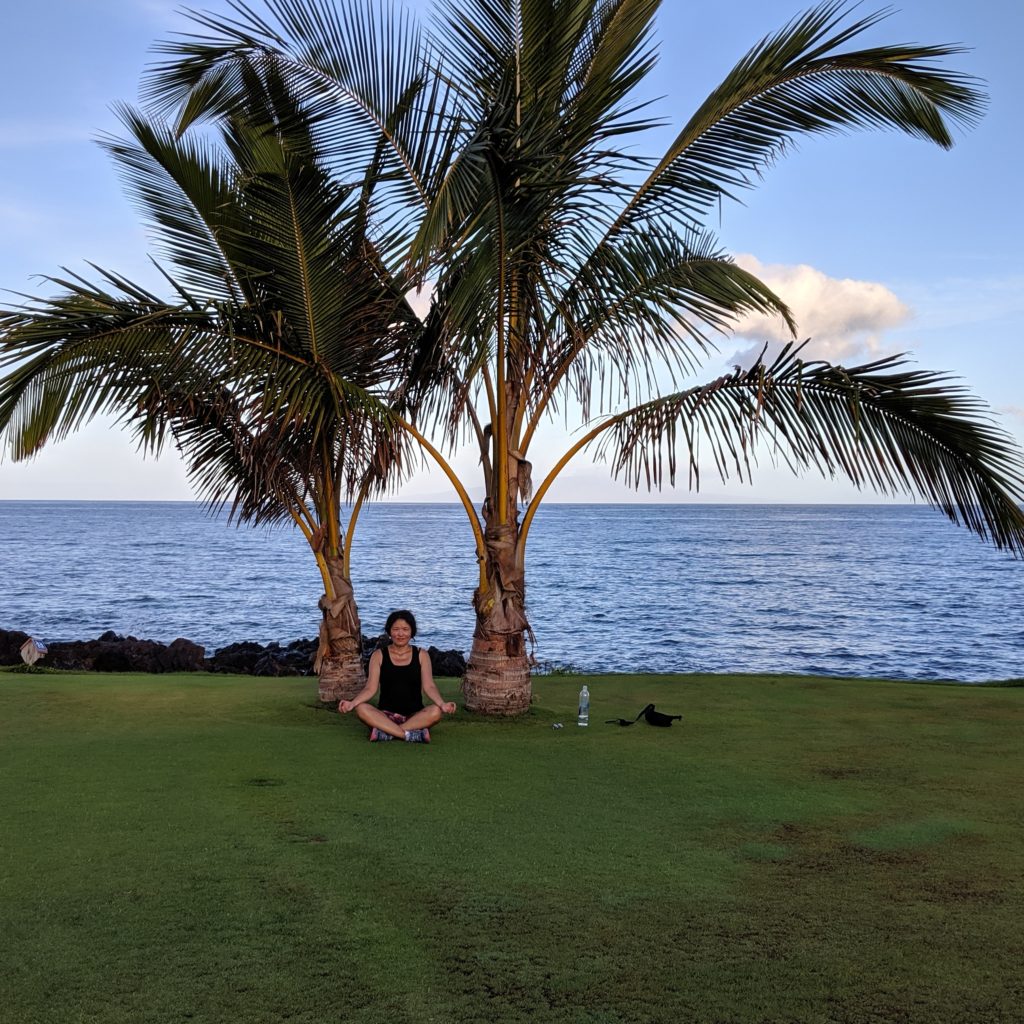 "Wellness offer something for everyone." Kristin Meekhof
During this stressful and uncertain time, it is important to remember what we can control. And our wellness, how we relate to ourselves and others is one of those things we can control.  We can control hand washing (as recommended by the CDC), how often we engage in social media, and we can control our breath which is part of wellness.
We can also put some simple things in place to give a sense of routine, which will anchor our day in well-being.  I created this Wellness Guide (plus video ) , for Katie Couric's Wake-Up Call newsletter, to help us feel grounded. My hope is that it will nourish and strengthen both our bodies and minds but to cultivate a sense of calm. Each day offers a different aspect of wellness to focus on. This guide provides healthy habits, and it is important to get your doctor's approval before beginning to use this guide.  As you know, there is no quick fix to feeling safe, but taking care of our bodies and thoughts can create healthy empowerment and enhance resilience.