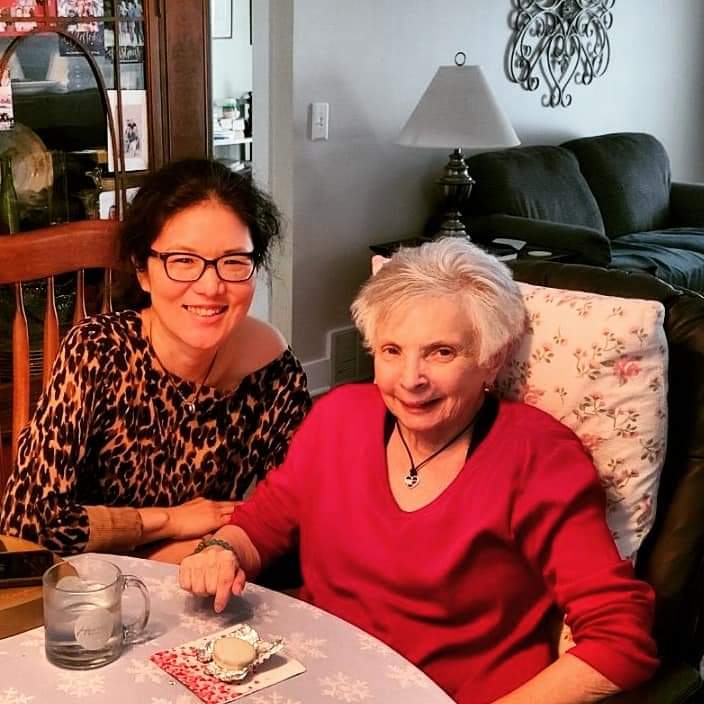 I'm still feeling love looking at this photo of my mother taken exactly one year ago today on Valentine's Day. She's the reason a solo parenting chapter exists in "A Widow's Guide to Healing". My mother was the first widow I knew (her husband, my father died in 1979 at age 30 from advanced cancer). She told me in 1979 there weren't any books for single parents dealing with grief. For this chapter, I spoke with other solo mothers who graciously shared their stories, and I included my own thoughts about being the daughter of a solo mother.
Since February is a bittersweet month, and focusing on love can bring out mixed emotions, taking a pause to think about self- love and examining personal growth can be helpful. I'm honored to be included in this Huffington Post piece written by Anika Nayak.
This month is also an opportunity to offer support to Black-owned businesses, celebrate Black literature, and learn new ways to honor the Black experience. I'm delighted to share how I'm celebrating Black History Month in this Thrive Global piece written by Marina Khidekel.
On a different note- Are you ready for a change (personal and/ or professional)? Check out this piece I wrote for Katie Couric's newsletter. What a joy to include entrepreneur, keynote speaker, New York Times best-selling author Jesse Itzler's thoughts in my write-up.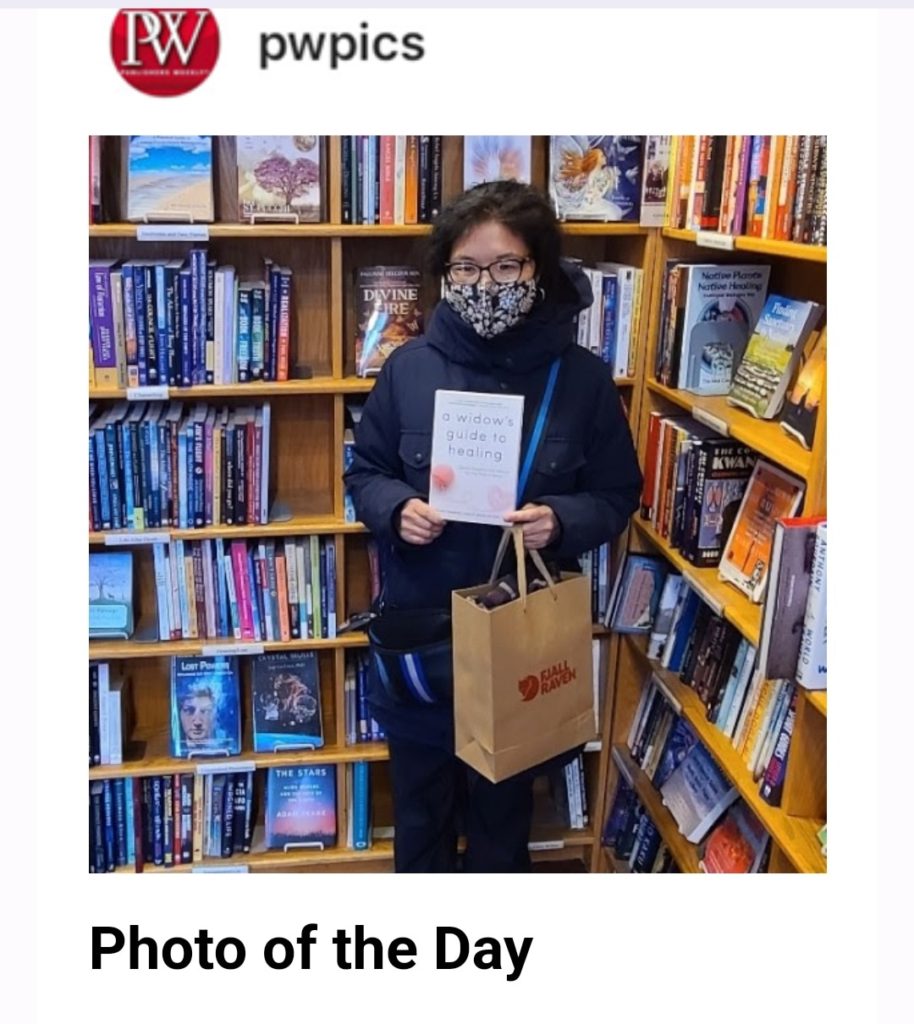 For all those in the publishing world, you know this is a BIG deal. On February 3, 2022, this photo from Publisher's Weekly was in their newsletter and showcased on one of their their Instagram accounts. This photo (I didn't pay for the PR) was taken in December 2021 at my favorite indie bookstores in Ann Arbor, Michigan- Crazy Wisdom. I remain grateful to them as they were the one of the first bookstores to host a book signing engagement for me as a debut author.