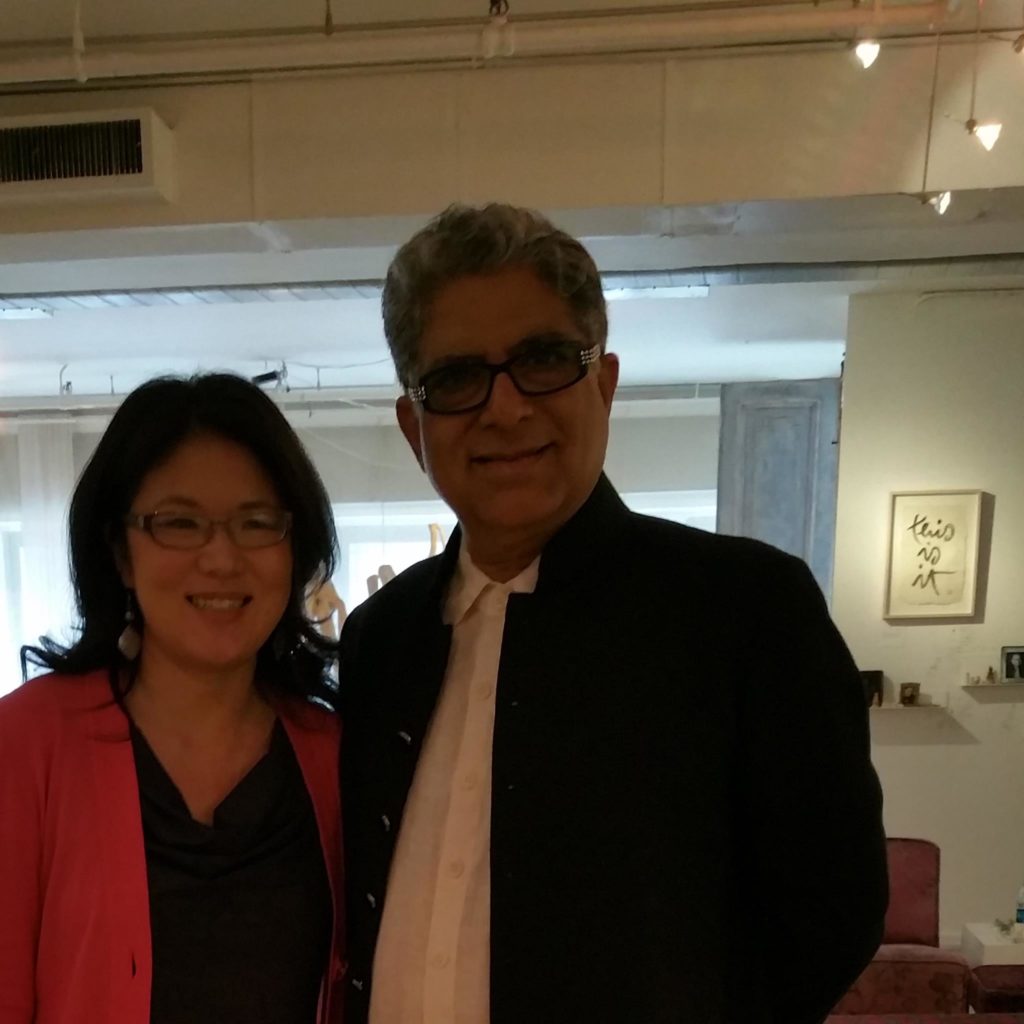 Deepak Chopra, MD, FACP & Kristin Meekhof – New York City, June 8, 2016
Dear Friends,
I'm excited to share with you that I will be sharing I.L.L.U.M.I.N.A.T.E. – 10 Pillars For Overcoming Any Setback at the annual Fitbloggin' conference. During a June podcast with New York Times best- selling author Kimberly Snyder, I spoke about I.L.L.U.M.I.N.A.T.E. and how integrating even one of the pillars will open the door to abundance.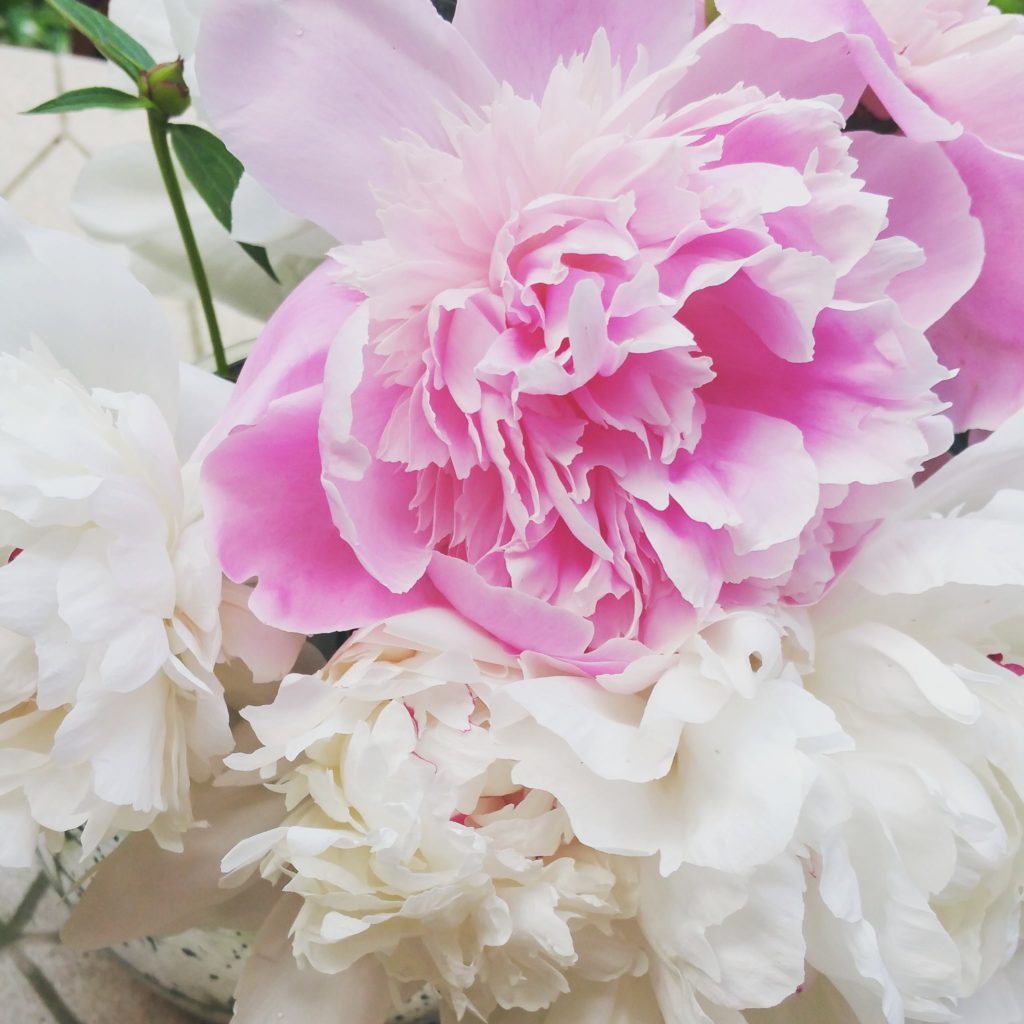 Greetings from Michigan
As some of you know, I wrote a piece about the healing power of gratitude in the new book, "Live Happy: Ten Practices for Choosing Joy" by Deborah Heisz (Harper Elixir, 2016). This month, I also had the pleasure of speaking with Deborah  during a Live Happy podcast. We talked about finding purpose and joy after any loss.