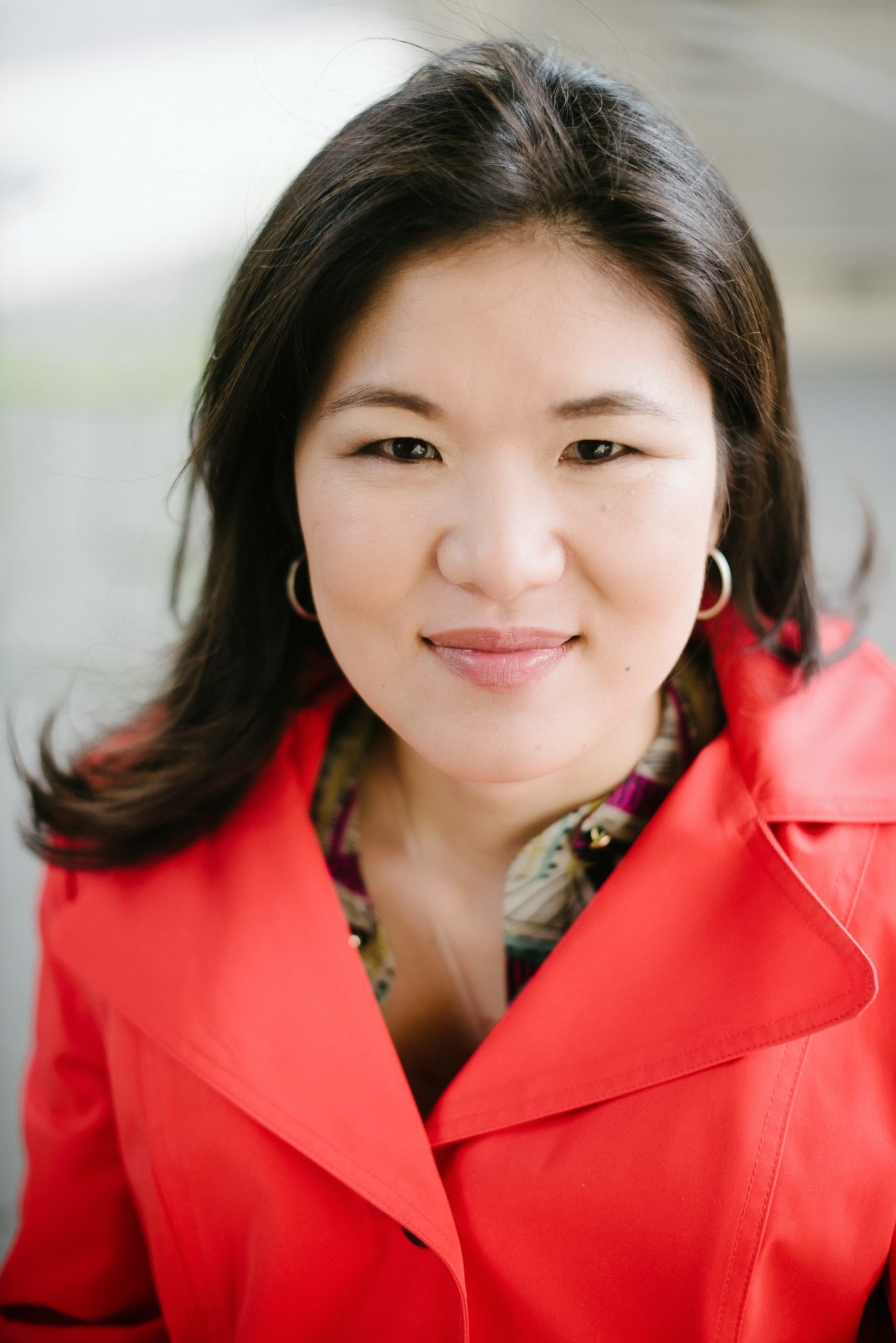 CEO & Founder
Kristin A. Meekhof  is a resilience and gratitude expert. Kristin is a speaker, writer, and author. She spoke at the 2017 Harvard Medical School's writing conference, and appeared at United Nations headquarters. Kristin was the key-note speaker at the 2016 Global Fund for Widows.
Kristin graduated with a Bachelor of Arts from Kalamazoo College with a major in psychology. She completed the clinical Master in Social Work program at the University of Michigan, and is a licensed social worker. In 2007, when Kristin Meekhof was 33, her husband (a teacher and veteran) of four years was diagnosed with advanced adrenal cancer. Approximately eight weeks later, he died. They had no children together and she was very much alone in her grief.
Kristin wrote about the healing power of gratitude for the Live Happy book and is the co- author of the best- selling book "A Widow's Guide Healing". Read full biography...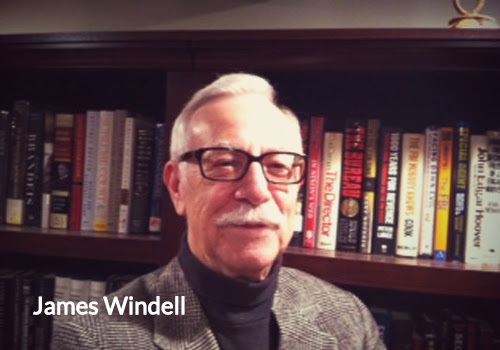 Author
James Windell, M.A., parent trainer, family counselor and author, has specialized in work with children and their parents for 40 years. He is a court clinical psychologist with the Oakland County Circuit Court's Psychological Clinic where he conducts group therapy with delinquent adolescents and runs the high-conflict post-divorce group ADEPT. In past years as a psychotherapist, he specialized in work with disruptive and oppositional children and teens.