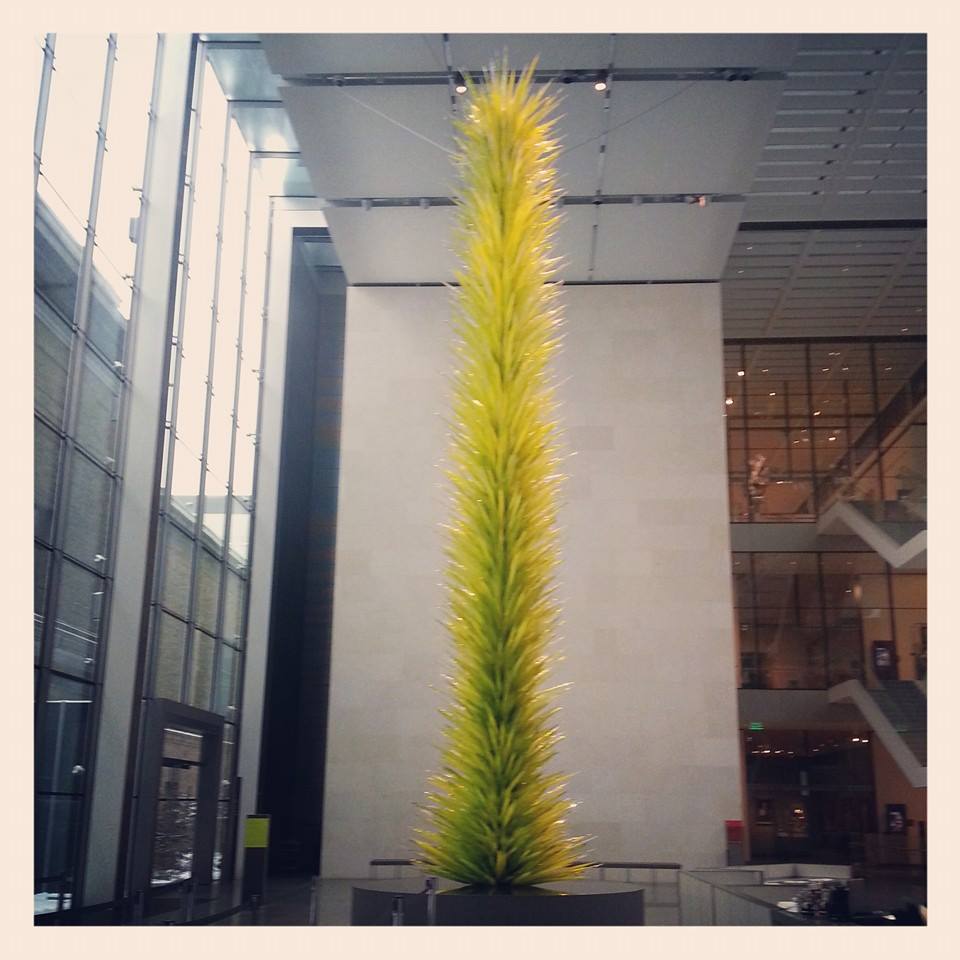 Kristin Meekhof is available to speak at your book club in addition to providing individual coaching sessions.
Have you ever tried to break- up with a bad habit- like procrastination or is your default mode fear? Have you survived the unthinkable and now you feel yourself living in the land of the unknown? Do you desire to cross the invisible bridge of fear but not sure how to get across it? Do you crave change but not sure even where you want to land after making the shift?
One of the most rewarding ways gifts we can answer these questions for ourselves ourselves with is the gift of personal development- rather it be in the form of a reading a book, attending a yoga class, practicing meditation or engaging with someone you trust in a deep dive. For the winter season (December 2018 – February 2019), I am offering both individual coaching sessions and personal 1:1 two – day retreats.
My coaching sessions are offered via phone or in person. The sessions are centered around your desire to make a change (rather it be personal or professional) and your need for a guide to outline the practical steps to help you cross that invisible bridge of fear. While I have a graduate degree in social work, my approach is not therapy, and you won't be receiving a diagnosis.
Now, I am offering 3, 6 or 9 month individual coaching packages.
And if you desire to do a deep dive with a 2 -day, one- to -one  personal retreat format, I'm thrilled to be offering this again. My most popular 2 day offering "Finding Your Voice" gives you the time away from your daily grind to focus on finding direction and giving voice to your deepest desires. All the work is specified  to your objectives. At the end, participants have left feeling clear, empowered and tuned into what matters and liberated.
Simply, email me at kristin@kristinmeekhof.com for more information and mention that you read this page for a discount and free discovery call.