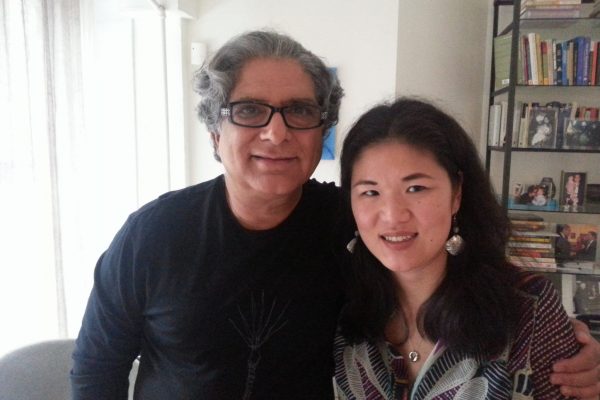 Gratitude For This Early Praise For My Forthcoming Book
Dear Readers, I am grateful to be able to share with you some very early praise for my forthcoming book. This first 'blurb' is from my dear friend Dr. Deepak Chopra. I am grateful beyond the telling to have these words from him. It is difficult for me to put into words what he means to me.
"This a very valuable and practical guide for any woman who has lost her husband due to an untimely death.  Kristin Meekhof's journey is both inspiring and courageous and something we can all learn from."-Dr. Deepak Chopra 
I am beyond honored to have Maria Shriver give her support. I have the joy of being able to contribute to her online website as an Architect of Change.
"I'm proud of Kristin Meekhof, who has written this inspiring and insightful book to help guide widows through their grief. This book is by an Architect of Change, for all of us who must deal with grief."-Maria Shriver
I've had the privilege of meeting Lord Loomba, CBE, founder and trustee of the Loomba Foundation. Most recently, I was his guest at a UN event in New York. The Loomba Foundation supports and empowers widows on a global level.
"This is a book that should be essential reading for every woman struggling to make sense of life after the death of a husband. I recommend this book because it is highly accessible and will surely improve the lives of many widows and those who help widows." -Lord Loomba, CBE, Founder and Chairman Trustee of The Loomba Foundation
I am grateful for the gracious support from these three beautiful individuals who bring luminosity to the world simply by being who they are.
– Kristin