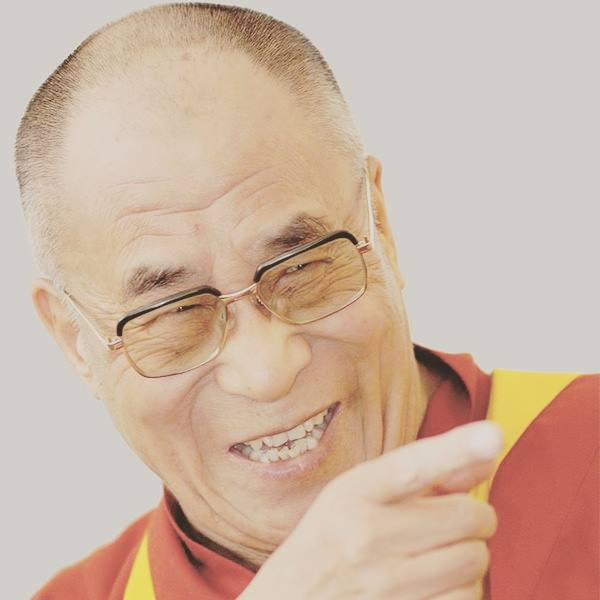 The Parliament of World Religion
I'm honored to be a panelist at The Parliament of World Religion. On October 17, I will be on a panel with the esteemed Professor Robert Thurman. Professor Thurman is an author, speaker, co-founder of The Tibet House, and Time magazine named him one of the 25 most influential people in America.
The Dalai Lama, Dr. Jane Goodall, Marianne Williamson, Krista Tippet, Dr. Karen Armstrong, Dr. Eboo Patel are just some of the keynote speakers. 10K people, 80 Nations, 50 Faiths—I hope to see you there!