My Most Popular Piece, "7 Things To Know About Gaslighting" Was Shared By The UN Women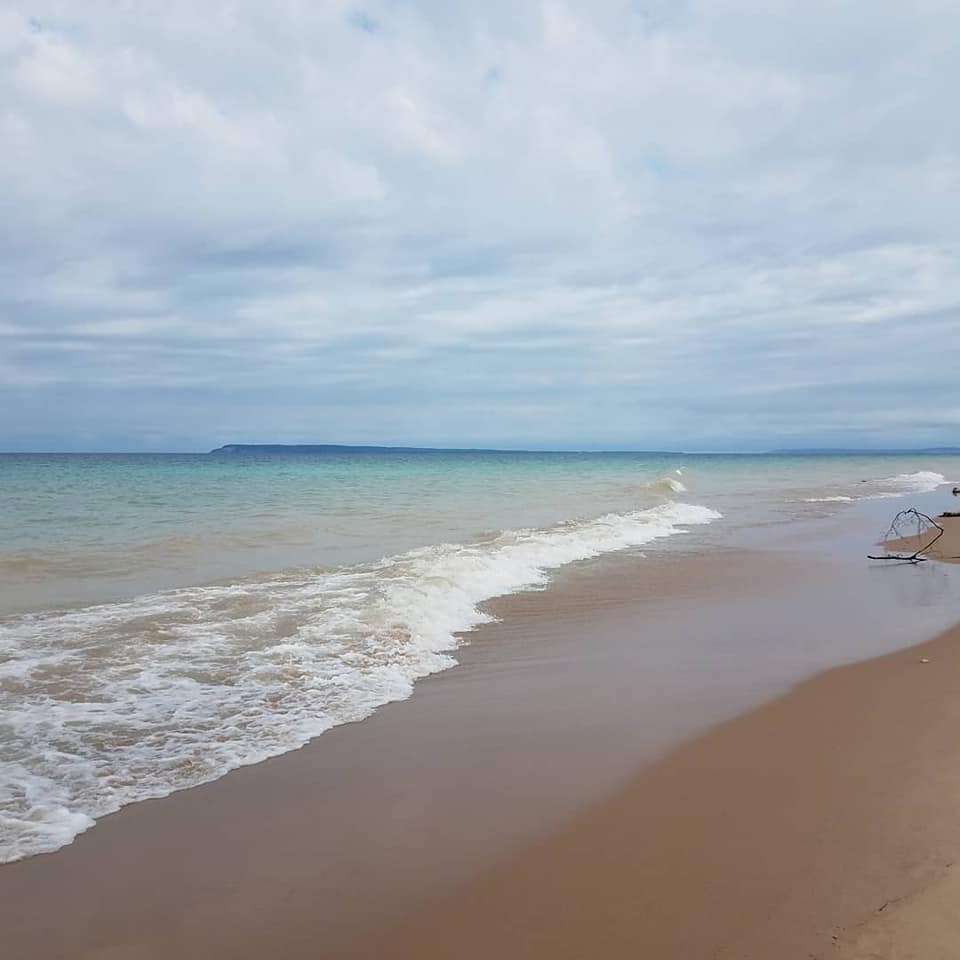 UPDATE: Over the July 9 (2022) weekend, I was honored to have the United Nations Women share my "Psychology Today" gaslighting piece in their WUNRN email.
Original Post: As a mental health professional, writer, author and life coach I know gaslighting can happen in multiple types of relationships (i.e.,  professional, medical, family, social), and it can be confusing. The damages can be severe. In my newest piece  for "Psychology Today" (published on June 4, 2022), I share seven things to know and understand about gaslighting. With over 340K views (and counting) in less than one month (without any paid advertisting) of it being published online, I know others are curious about how to cope with gaslighting experiences. Please know you are not alone. It is very normal to be in complete shock and disbelief when it occurs. When it happened to me, I didn't even recognize it. Other experts had to pull me aside and explain it. Remember, you are not your experience with gaslighting, and it is possible to shape your narrative into one of healing. It is important to seek professional mental health for yourself.