Authentic + Intuitive Marketing
One of the most common questions I'm asked is "What public relations firm did you hire to make your book a success?"
The answer may surprise you.
When it came to building a platform for "A Widow's Guide to Healing" , countless hours of strategy and secret growing went into creating a blueprint for success. I did not have a fancy PR firm, nor do I have a degree in design or advertising. The world of marketing was foreign to me, so the learning curve was steep. However, I did it all on my own through intuitive & authentic marketing. I built relationships with luminaries, like Dr. Deepak Chopra, who is now my friend and mentor. My cover blurbs from him and  Maria Shriver came as a result of writing for Huffington Post and The Shriver Report. I reached out directly to Katie Couric as well, which resulted in two interviews.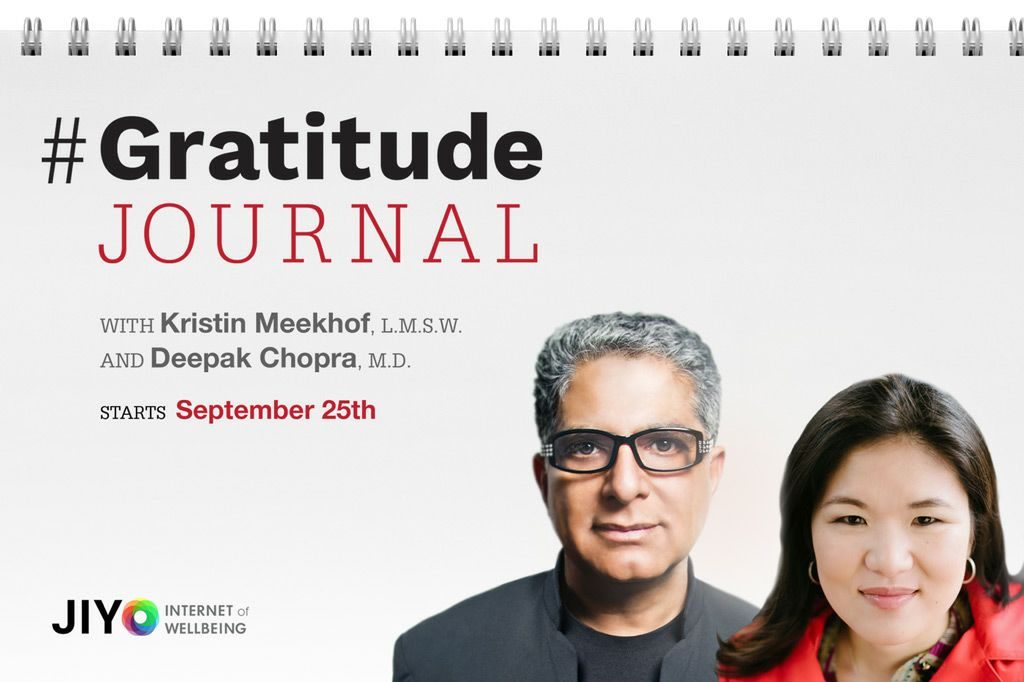 When it came to the Live Happy book ( I wrote a chapter about gratitude), Organic Spa magazine, American Greetings, Refinery 29 and others, I knew no one at each of these platforms. So, I did a "cold email" (think cold call). And believe it or not, it was a "cold email" that led to my writing the script for a live 1 hour Twitter Chat at ABC World News Headquarters (New York City). For this tweet chat about the physical effects of grief I obtained participating organizations like Mayo Clinic, American Heart Association, American Greetings among others.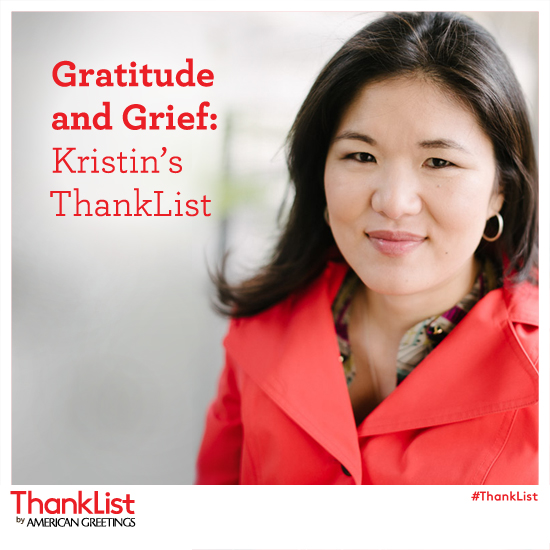 And the list of the opportunities I created for myself goes on. I figured if I don't believe in my message and my work enough to promote it, how can I expect others to invest in it?
I love teaching my intuitive + authentic marketing process to people who desire to build real connections that sustain beyond a launch or product promotion. With my process, it is possible to do it yourself without the assistance of a team or a large budget. Email me at kristin@kristinmeekhof.com for more information.