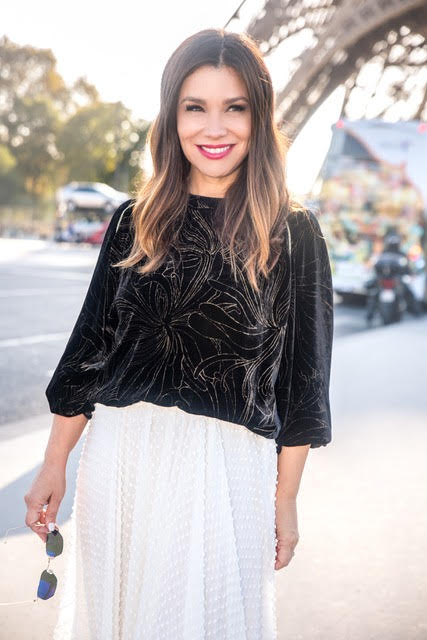 I'm so thankful and honored to be able to do the work I love as a mindset and resilience coach. Today, this memory appears on my social media feed, so I'm sharing it with you.
Here's what Television Personality (regular contributor on "The View", "Rachael Ray Show") Owner of Gretta Spa (Connecticut & in Boston) Lifestyle Expert, Blogger, Author, Gretta Monahan says in our live Instagram conversation ~
"I call you my coach and my healer…..There's no one more capable of helping us take the darkest times and moments and occurrences and help us to strategically and emotionally believe it or not… turn it into our superpower and our strength." 
And here's a link to work with me.