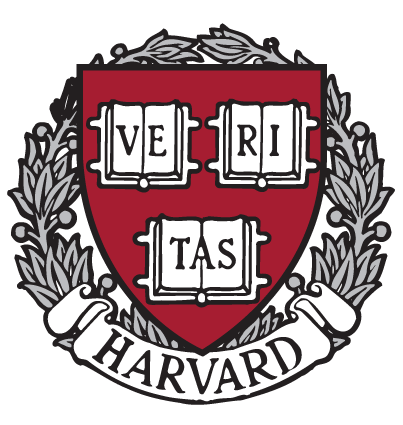 Dear Ones,
I'm so glad it is Spring! I'm spending more time outdoors because I'm training for another half- marathon.
On March 30, my heart skipped more than a few beats when I spoke at the 2017 Harvard Medical School's writing & publishing conference. I shared a bit about my journey, and talked about resilience. I am indebted to Dr. Julie Silver for her generous invitation. I'm also grateful for the ongoing support from the doctors (who attended the conference), and a handful of us are meeting later this month.
The feedback and support I received is difficult to put into words. I can't remember that last time I've felt this much professional support. My friend, Michael Silvio, also attended the conference. He is a heart patient and ran a marathon on every continent. I'm sharing a part of his journey in an upcoming Live Happy piece. Be sure to follow me on Facebook & Twitter for the link. We were inspired by the Boston Marathon, so we decided to co- author this piece, titled Boston Strong, for Psychology Today. We offer suggestions for reaching your running goals.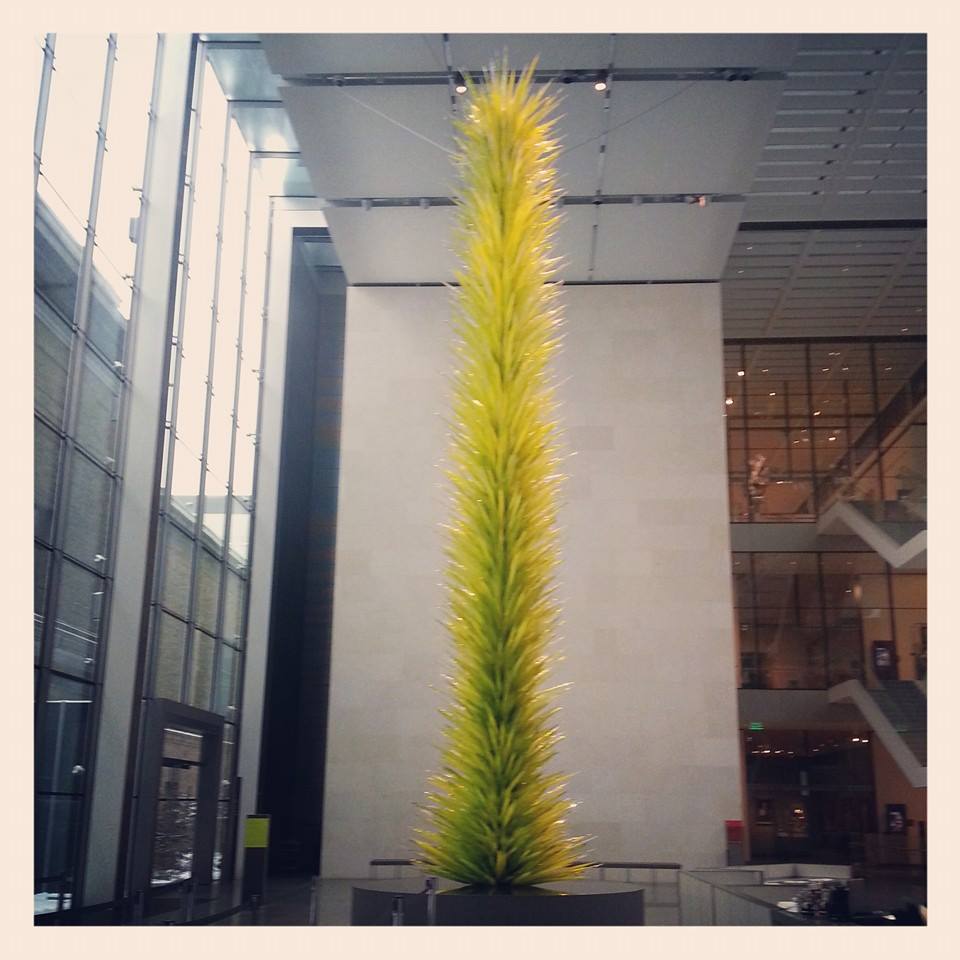 And in other book news, the lovely and brilliant Sheryl Sandberg and psychologist Adam Grant  co-authored a new book, Option B, and they also created a platform with the same name to teach others how to practice resilience. I'm deeply honored to have this piece I wrote on the Option B website.
Recently, I wrote about the loss of my father (when I was nearly five) to cancer for Psychology Today. To my surprise they listed, my piece, "A Lament Remains: How to Help Your Child Become Resilient When Their Parent Dies"  as "An Essential Read".
Also last month, I had the opportunity to attend the largest Arab American sit-down dinner in Detroit, Michigan hosted by Access. Two thousand were gathered here.
My friend Heather Ibrahim- Leather introduced one of the 2017 Access Arab American Awardees- Dr. Mohamed A. El- Erian.  He was listed as a top 100 Global Thinker four years in a row by Foreign Policy Magazine. Dr. El-Erian served as the Chair of President Barack Obama's Global Development Council (from 2012 to2017) and chaired Microsoft's Investment Advisory Committee since 2006.
Heather also arranged for me to sit at their table. During dinner, I had the pleasure of meeting Mr. Ghassan M. Saab and his wife Manal. They were the 2016 Arab American Year Awardees. 
In closing, I wanted to let you know to check out your local news stand for the May/ June copy of Organic Spa magazine. A piece I wrote about a beautiful organic restaurant in Concord, MA is featured- Woods Hill Table. I will share the link once it is available.
Just a reminder- I will be at a few different Michigan places in May and June sharing healthy ways to cope with loss. Details are below.
As always, I'm open to your suggestions for both writing and speaking topics. Please do not hesitate to email me at kristin@kristinmeekhof.com
All best,
Kristin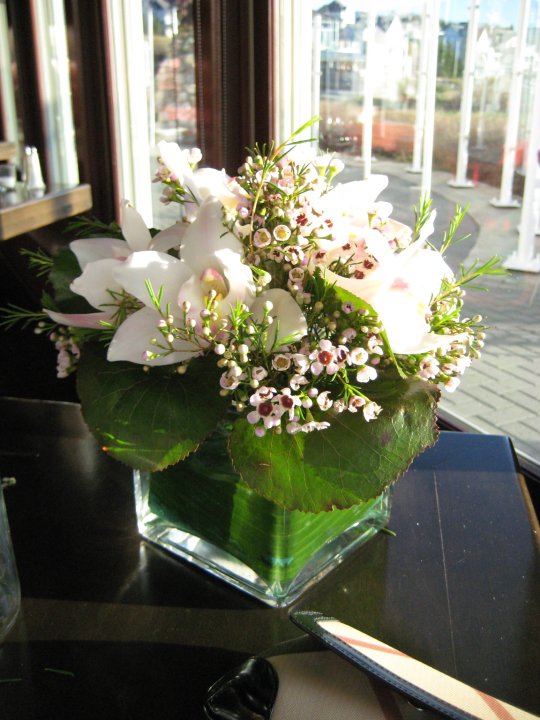 All events listed below are in Michigan:
May 15 – Macomb Community College SOAR program.  You must be a member to attend.
June 3- Bloomfield Community Senior Center. Call Jean Campbell to register 248-732-3500
June 10- Tamarack District Library: Lakeview, Michigan