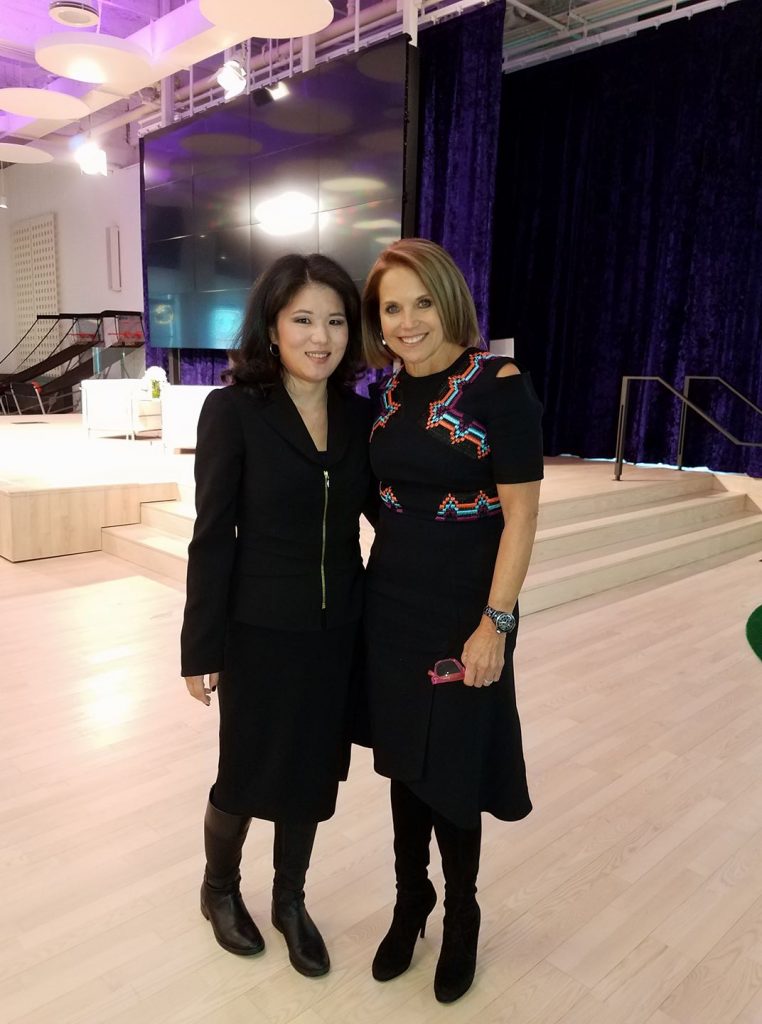 March 24, 2017
Dear Ones,
I hope that this note finds you healthy. If you happen to follow me on social media, you probably noticed that this month my heart is exceptionally full.
Last week, I was at the United Nation's
Conference on the Status of Women
. Here, I shared a bit about my story and what I learned from Kenyan widows (that I met in 2014) who live on less than a dollar a day. Most importantly, I learned about valuable ways to create sustainable economic chains for women, including widows. My friend and CEO of
The Global Fund for Widows
(a UN approved non-profit), Heather Ibrahim- Leathers is leading this effort.
     In the coming months, you will be hearing more about my support for Heather. During the past year, I had the pleasure and joy of getting to know her. Heather is a mother, wife, graduate of Wharton School of Business, and has a generous heart. We actually met a year ago this month at a UN event which Lord Loomba, CBE organized. And in November, Heather blessed me with the honor of speaking at her annual event.
     Also, last week, my heart was racing at Yahoo when I met Katie Couric. Not only did she graciously allow me to sit in on a Yahoo in- house training she did, but we also spent some precious time together. One of the neat things about this is that I didn't go through any fancy PR for this to happen. Katie generously arranged for all of this to occur. In 2015, we first began to exchange direct messages after I reached out to her via Twitter. Eventually, this led to a phone call, a
Yahoo interview
, and then a meeting.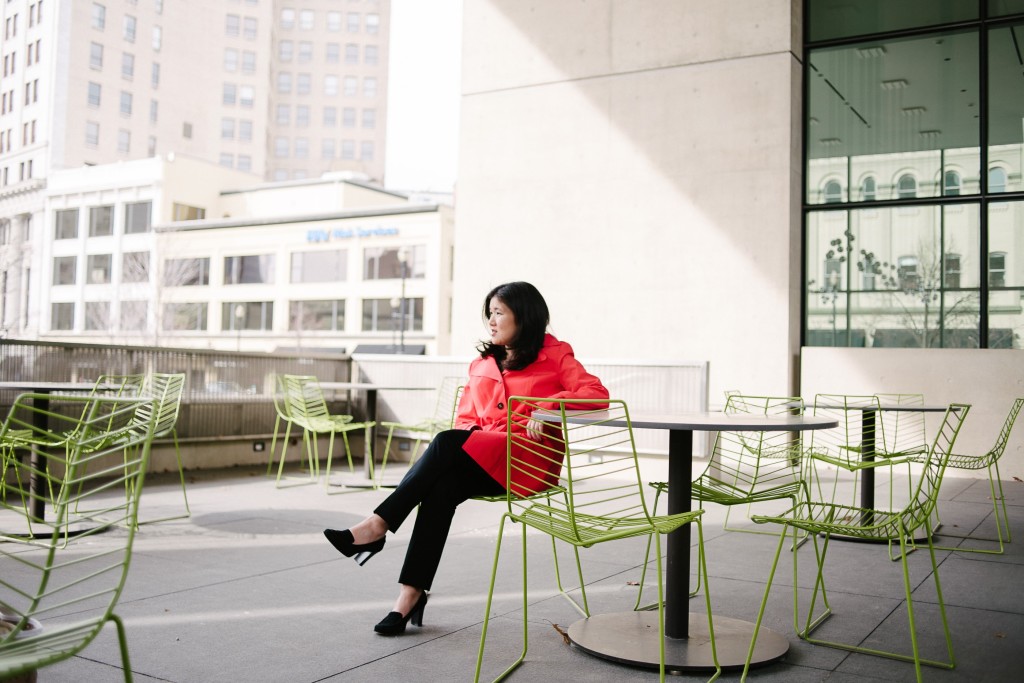 And I was on the road (literally) in Michigan. I spent time at the Rochester Hills and Ypsilanti libraries speaking about Widow's Guide to Healing. I am always touched by the warmth of all those in attendance. I remain grateful to you for sharing Widow's Guide.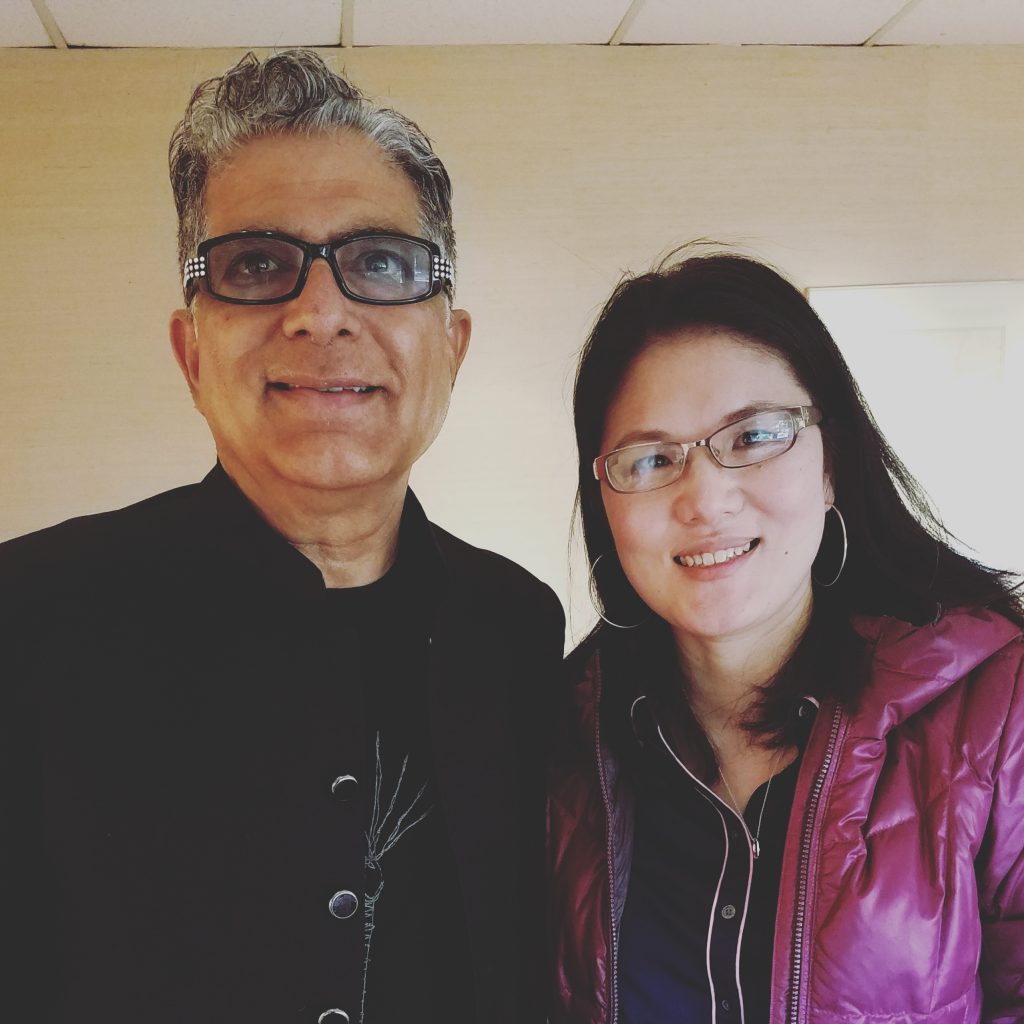 A few days ago, I spoke with my dear friend Deepak Chopra before his You Are The Universe book event in Detroit, Michigan. I remain inspired by all that he does. He co- created with Poonacha Machaiah, a new wellness platform called Jiyo, and I'm honored to be a contributor to this.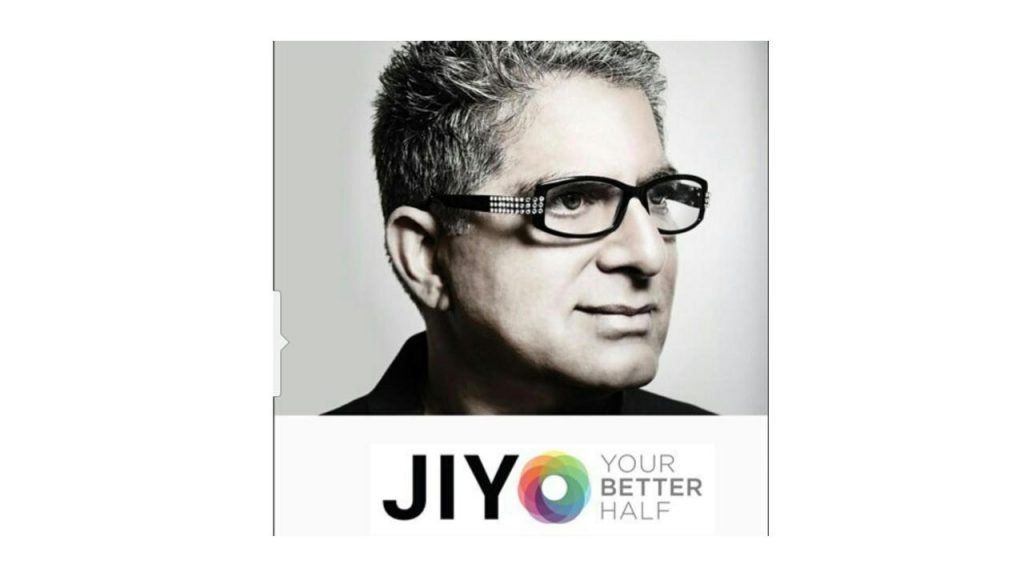 Please take a few moments to explore Jiyo :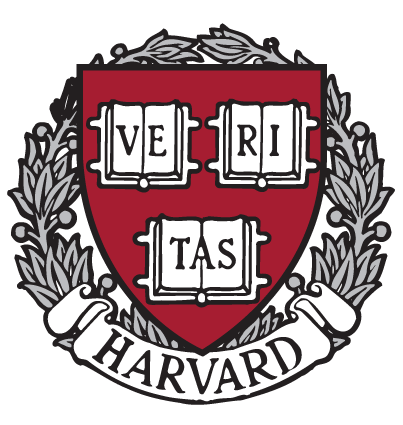 Next week, I'm heading to Boston to speak on a panel at Harvard Medical School about Widow's Guide. I'm grateful to Dr. Julie Silver for making this opportunity possible. In my next post, I will share more about this conference.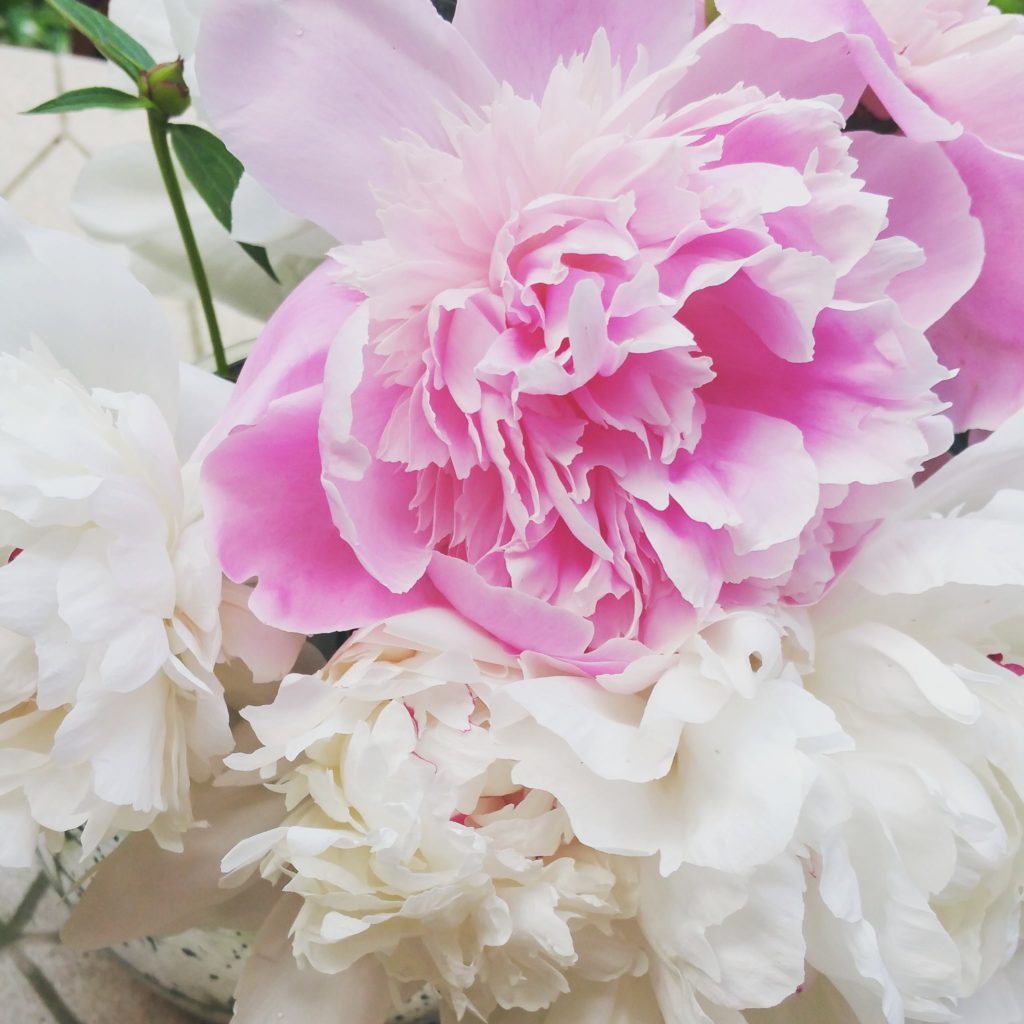 Please note, we're working on fall speaking engagements, and I am pleased to tell you I have several on tap. However, my priority remains sharing my story with widows and those who work with the bereaved. Please do not hesitate to contact me directly to arrange for this.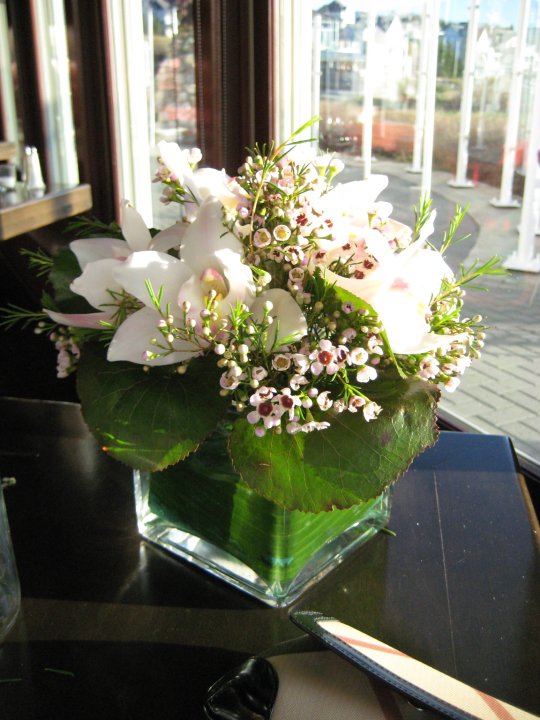 In closing, I'm thankful for your continued support and love.
In Gratitude,
Kristin Meekhof, LMSW