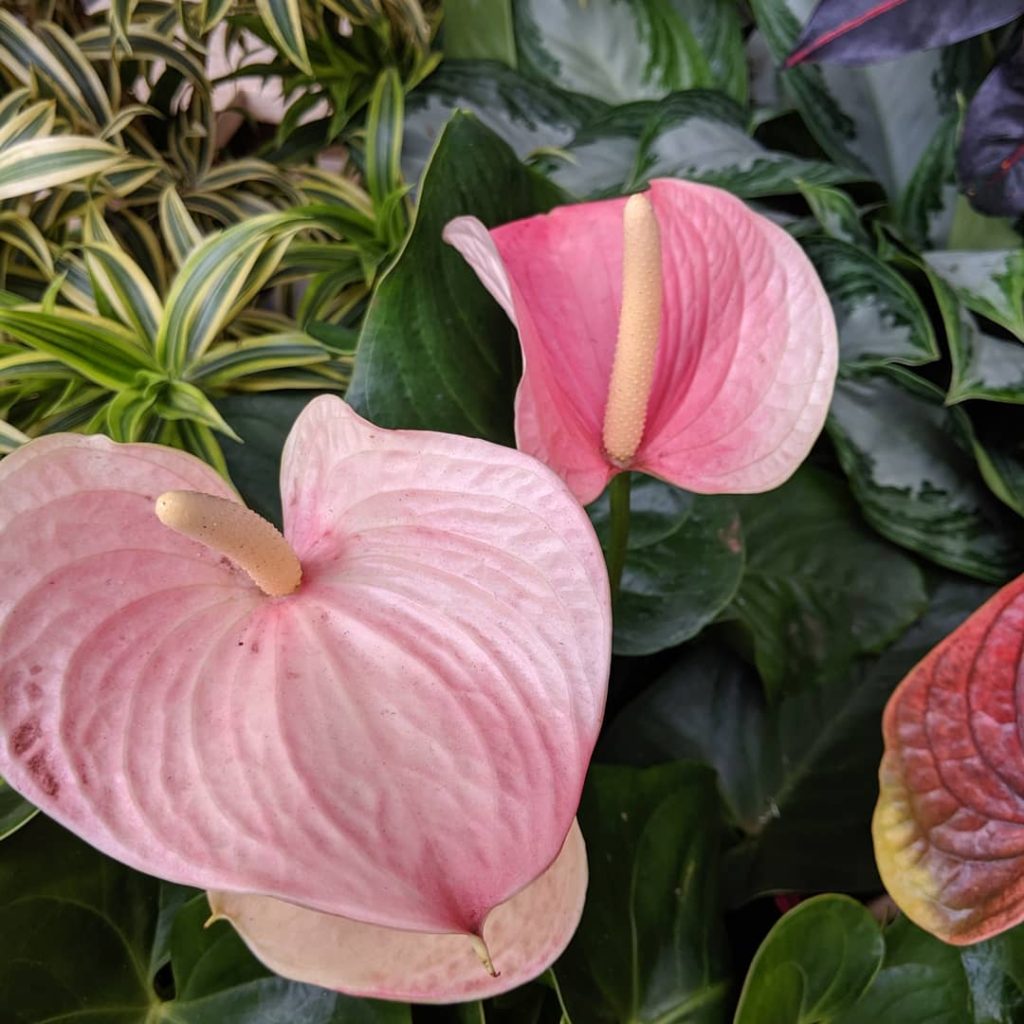 For 2020, I'm thrilled to announce I'll be leading personal retreats focused on Mindful Ambition. This customized 1:1 retreat is for the person who desires to expand their brand, develop meaningful content, write powerful messages, learn how to develop authentic relationships, feel comfortable with their own voice, and stamp out fear all through the lens of mindfulness.
Participants may be the creative, a C- Suite executive, an author-to- be, a blogger, well- being enthusiast, runner, yogi or someone who simply desires more happiness and positive growth.  Together we will meet to create your blueprint and shape your outcomes.
What you will leave with is a clear plan for sharing your message, strategies for growth (personal and /or professional), and ongoing support for your work. You will feel relief that you've put a plan in place and empowered to move onward. While you may be a bit anxious that you're finally holding yourself accountable, you also know deep down this is the time for you to elevate yourself. You are not alone in your journey. Contact me here for a special 20 percent discount and more details.