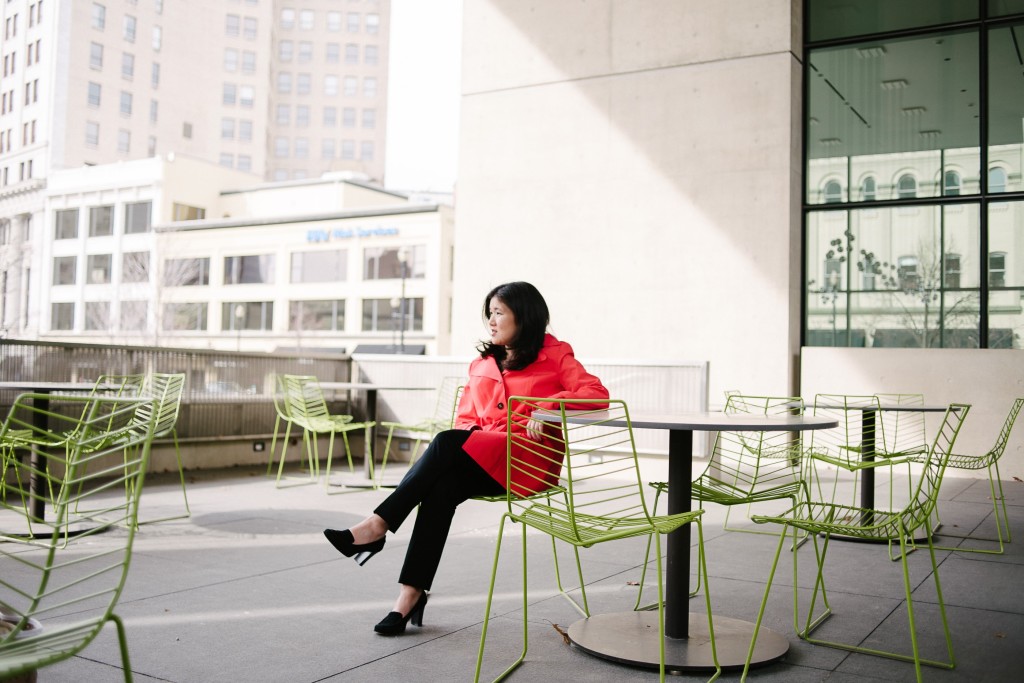 Before I began my book writing project, I knew I needed a new mindset to deal with the anxiety, beat the first- time author fears, and balance other changes.  Receiving honest feedback about my new work helped me overcome the publishing challenges, stop overthinking, evolve as a professional, and unlock my creativity and true potential. A coach helped me actually do it, and this dramatically changed my well-being and career.
So, if you're feeling alone and seeking to reignite the creative part of you but feeling stuck, you're not alone.  I've been there. Not sure what your next big idea looks like? Are you tired of the fatigue that accompanies nearly every task? Are you overstressed with your daily routine and lacking confidence to pursue your passion?
Making a healthy change is a start, and coaching can help you kick  your unpleasant habits and thoughts to the curb. Coaching is also a powerful way to transform your performance and breakthrough blocks. 
Here are some of the common themes I coach:
Focusing on a new career path
Adding new work to your life
Becoming a first- time author
Learning to share your message and becoming a better promoter of your work
Breaking unhealhty patterns surrounding grief/ loss
Regainig momentum on a project
Helping you tap into your creative mind