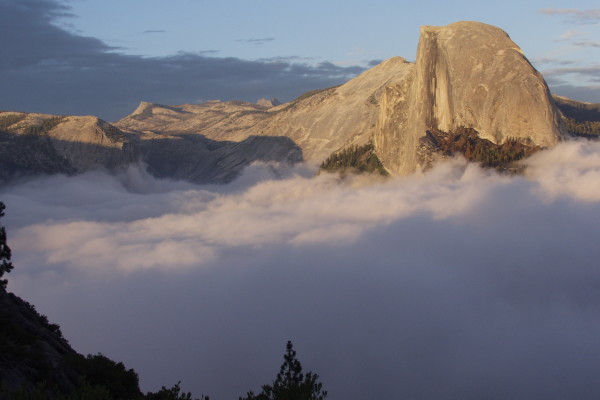 The Huffington Post Article
Feed America With ABC's Dr. Besser's Tweet-a-Thon-
Look around you and chances are you will see someone using a cellphone, tablet, or computer. There is also a good chance that this person is using social media. Social media, such as Twitter and Facebook, is the major foundation of the smart phone and internet era. It has changed the way people communicate, and transformed the manner in which people obtain and understand information. People use social media not only as a portal to view their relative's family snapshots, but also rely on it for breaking news, editorials, and health living tips.
Psychologist and author James Windell says, "Social media is important because it is the quickest and most powerful way to reach many people and establish your brand. Twitter has something like 95 million users every day. Because of the extensive reach of the media, you can get your message out to far more people than you ever can through the traditional media."
Perhaps, no one appreciates social media power and value more than ABC News medical reporter and tweet chat director Liz Neporent. She considers Twitter her "passion", and has gone so far as to contact a Tufts University Professor of Social Media Lisa Gualtieri to help her medical team at ABC News analyze and improve the methods in which ABC is using social media.
ABC Chief Health and Medical Editor, Dr. Richard Besser is an active participant in social media and writes his own tweets. "When I get on the train each day I check Twitter first, then Facebook". For the past two years, Dr. Besser has facilitated live ABC News Health tweet chats. These Twitter chats are organized by the use of "T"s to introduce topics during the chat and summarize each topic. Invited guests are carefully selected to ensure not only that the chats retain a high standard of credibility but also that it remains an open non-judgmental chat. For example, during a recent chat about domestic violence, Dr. Besser carefully chose which comments to re-tweet. "We wanted to create a place for women to share their stories. That's powerful when you hear from these women."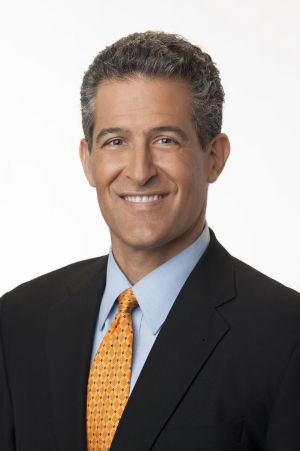 Dr. Besser also understands the impact and reach of these ABC News Health tweet chats, and uses it as a platform to address a variety of topics that impact health and well- being. On average about 20 million people are exposed to the topics via his weekly Twitter chats. These topics include autism, rare tropical diseases, breast cancer, orphan diseases, and colon cancer. Katie Couric, special correspondent for ABC News and anchor for ABC daytime show, 'Katie', was an active participant in the colon cancer chat bringing awareness to the disease that her late husband battled, and also dispelling myths related to colon cancer. Another tweet chat about meditation included Goldie Hawn as a guest. Dr. Besser explains, "We were able to talk about the health benefits of mediation and yoga."
About three months ago, during a walk, Neporent hatched the idea of a Tweet-a-Thon to raise money for the non-profit organization Feed America. She wanted to increase awareness about those individuals who face food insecurity as well as bring in much needed funds for local food banks. Neporent explains, "As a group at ABC we crafted the idea of a Tweet-a-Thon, and the idea caught fire immediately. The medical team at ABC really understands social media and how it impacts lives."
Immediately, Dr. Besser welcomed the idea of raising money for Feed America. He says, "Our twitter chat, #abcDrBchat, is a great way to share information about hunger. Last year alone, 49 million people in the United States lived in a food insecure household, meaning they don't know when or where their next meal will come from. We will explore many of the myths and misconceptions about hunger in America. While doing so, we will raise money for America's food banks. For every tweet that gets tweeted out during the hour-long ABC Health tweet chat, Disney/ ABC will donate $1.00 to Feeding America — up to $10,000. What a wonderful lead in to our season of Thanksgiving."
The Tweet-a-Thon takes place on Tuesday, November 19th from 1-2 p.m. ET. To participate go to Twitter and search for the hashtag #abcDRBchat. For more information on how to participate, check out this video here.
To learn more about Feed America you can click here.
To follow Dr. Richard Besser on Twitter — @DrRichardBesser and here @abcDRBchat
You can look inside about his book, TELL ME THE TRUTH, DOCTOR, here.
For an inside look into the Tropical Disease Twitter chat visit here and the Autism Twitter chat here.
To learn more about food insecurity go here.