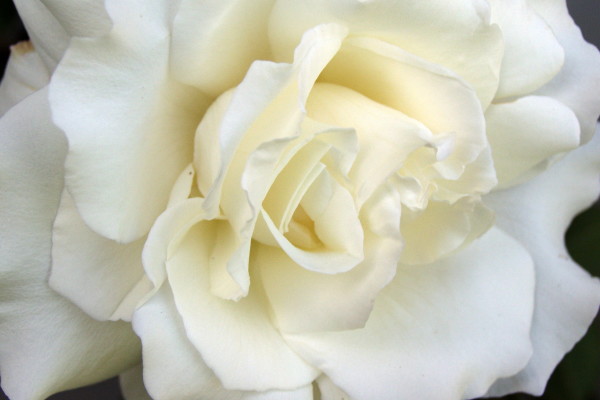 Single Parenting, Part 2, by James Windell
Help Boys Have an Accurate Picture of their Father-
When a mother attempts to parent alone there is often a serious effort to be both mom and dad to make up for the loss of a father. But, no matter how competent a mother is, she cannot really be a father or truly take the place of a father. Especially for a little boy.
This is what Theresa discovered with her five-year-old son Jonathan. His father and Theresa's husband died when Jonathan was just one year old. In effect, he had never really known his father.
"Jonathan for a couple of years  has been asking where his father is and why he doesn't live with us," she said. "I try to give him information that I think he can handle about his father being dead. But I have found that when he is talking with his friends or his cousins that he makes references to grandiose and untrue exploits of his father."
For instance, Theresa explained, he will say that his father lives in Mexico or that he was an airplane pilot or that his father taught him how to do a particular thing. "Sometimes I point out to him that he is pretending and that he should try not to make up fantastic stories about his father," Theresa said. "But this has been going on for several months and I wonder if it reflects a bigger problem and not just a phase he is going through."
Parents like Theresa certainly understand that children need a fairly well-defined sense of who they are and who their parents are in order to feel good about themselves. When one parent – such as a father in Jonathan's case – has died, the child may begin to try to understand and cope with that loss. Eventually, how they cope with it will have an impact on how they feel about themselves, their view of adults, and the patterns that get established later in life. How the mother handles this, then, is very important.
Raising a competent, emotionally healthy child in this circumstance means not only handling the absence of the father, but also being aware of the identification process and the need for a boy to model himself after his father.
A mother must realize that a young boy will want to be "like daddy" and this will be reflected in his fantasizing and pretending about who his father is and the special qualities he possesses. A boy will want to be just like his daddy – to be strong, handsome, or to live in an exotic place, such as Mexico. When Daddy is not available, or the child doesn't know enough about him, then he must make up things about his father.
One way for a mother to help her son during the early phases of the identification and modeling phase of development is to give her son as much accurate information as possible about his father's positive qualities and traits.
Here are some suggestions for helping a son get to "know" his father:
■ Give positive, but realistic and objective information about his daddy when it is requested.
■ Do not discourage his fantasies or his efforts to compensate – unless you have something better to put in its place.
■ Talk to him frequently about his feelings about his father.
■ Always be truthful and open about the facts and causes of his father's death. But remember that children younger than six or seven cannot really understand the full meaning of death, especially the finality of death.
■ Remember and talk about his father in detail. Although this may be painful for you, it will likely help both of you in the long run if you can give a more complete picture of who his father was.
■ Share photos and videos (if you have them) of his father. Give him photos he can have in his room. If you can put together what might be called a memory book this can be very informative to show your son what kind of a man his father was. A memory book might include not only photos but other memorabilia that suggests details of his life. That kind of scrapbook could also include things his daddy wrote or articles written about him, cards he sent, business cards, covers of CDs he liked, or tickets to events he enjoyed (such as sporting events or theater performances).