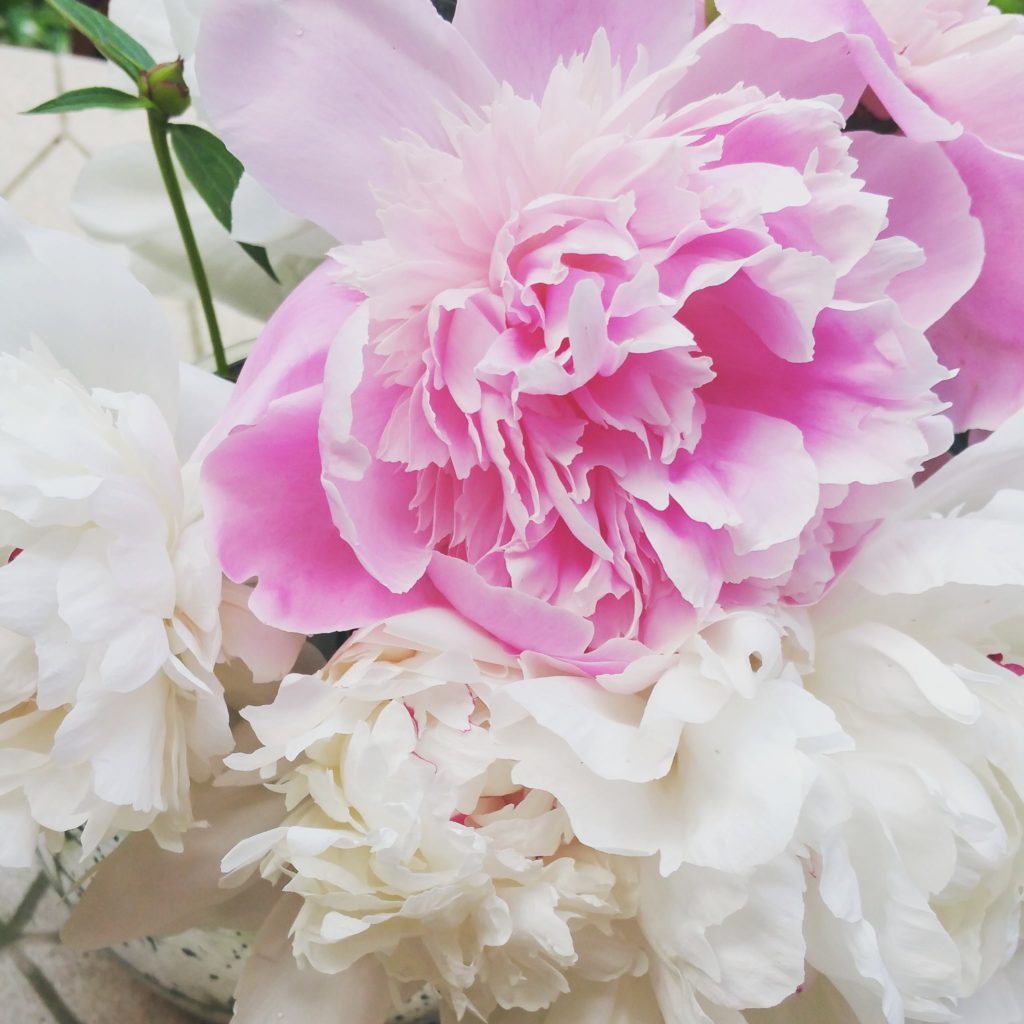 Greetings from Michigan
As some of you know, I wrote a piece about the healing power of gratitude in the new book, "Live Happy: Ten Practices for Choosing Joy" by Deborah Heisz (Harper Elixir, 2016). This month, I also had the pleasure of speaking with Deborah  during a Live Happy podcast. We talked about finding purpose and joy after any loss.
I am deeply grateful to Maria Shriver for featuring my I.L.L.U.M.I.N.A.T.E. piece  in her May 29, 2016 Sunday newsletter. Illuminate, being light, is a practice that I will be exploring further both here and in my Huffington Post blog. I'm interested in what things and people bring you light as well, so please feel free to share with me either here or on my Facebook page.
And summer is the time to travel. I write about ways to cut travel costs for EmpowHER. I also share some things to consider about volunteer work so that it is a meaningful experience, and ways to heal your broken heart after a breakup.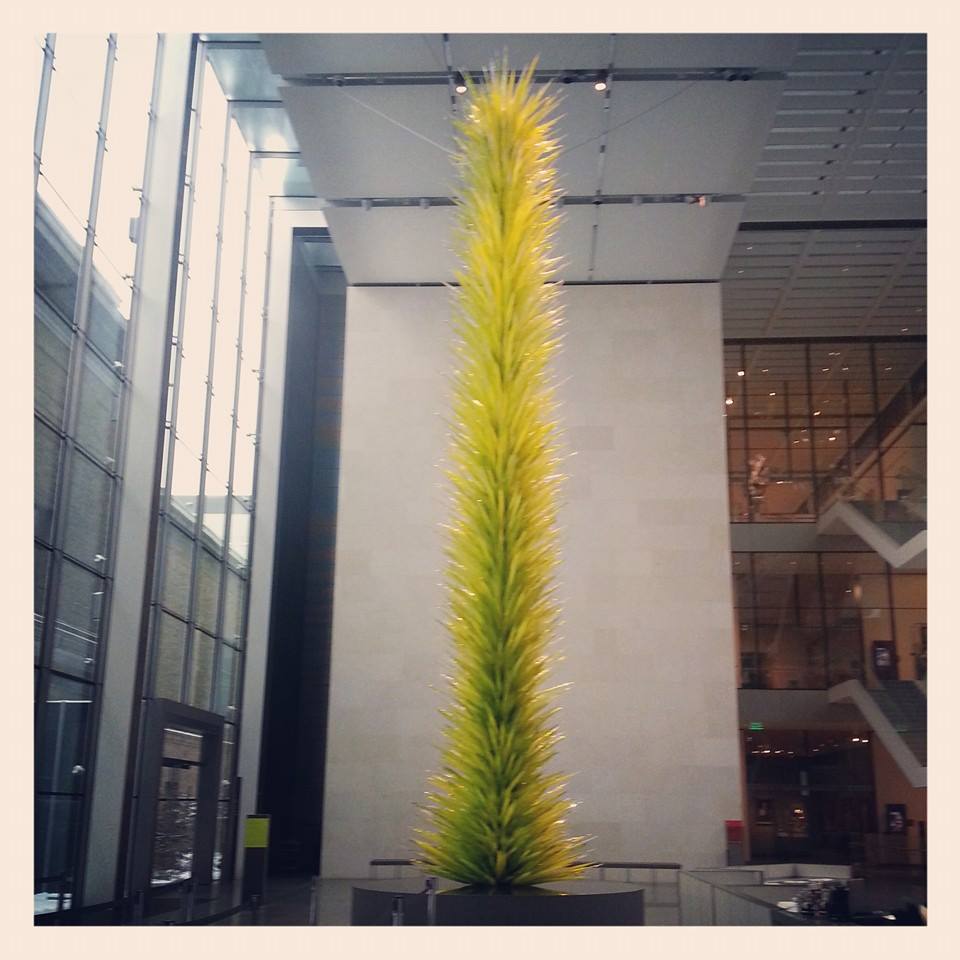 Each month for ESME, I write a column about how to heal from grief. This is not exclusive to loss of a spouse. If you have a particular question/ issue you would like addressed, please email me at kristin@kristinmeekhof.com
Last month, I had the bittersweet honor of speaking on a panel at the University of Michigan hospital. With the medical staff, I talked not only about how my late husband's cancer diagnosis changed the entire trajectory of my life, but also how grateful I was for Dr. Worden's honesty, sensitivity and  transparency. His compassionate medical approach is something I will never forget.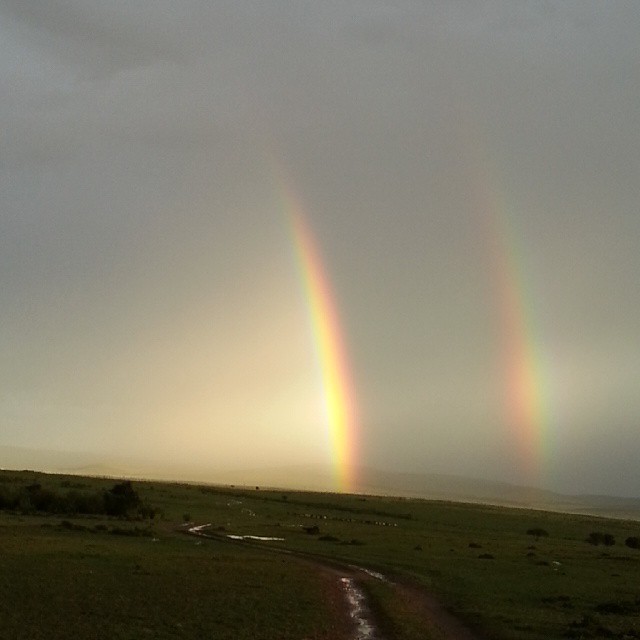 This evening, I'm prepping for an exciting podcast that I'm doing with the very beautiful best- selling author Kimberly Snyder. I'll be speaking about #illuminate. Once the link becomes available, I will share it here.
Later this week, I'm traveling to one of my favorite cities- New York, and I'll be doing some things I love. Check my Instagram account for my travel snaps.
And if you are in the Michigan area, I will be speaking about "A Widow's Guide to Healing" at the Dexter Library on June 22, 7 PM. This is free event with a Q & A session as well.
In closing, I want to share with you this beautiful graduation speech that my dear friend Dr. Jane Zwart gave at Calvin College.
Be light!
Kristin