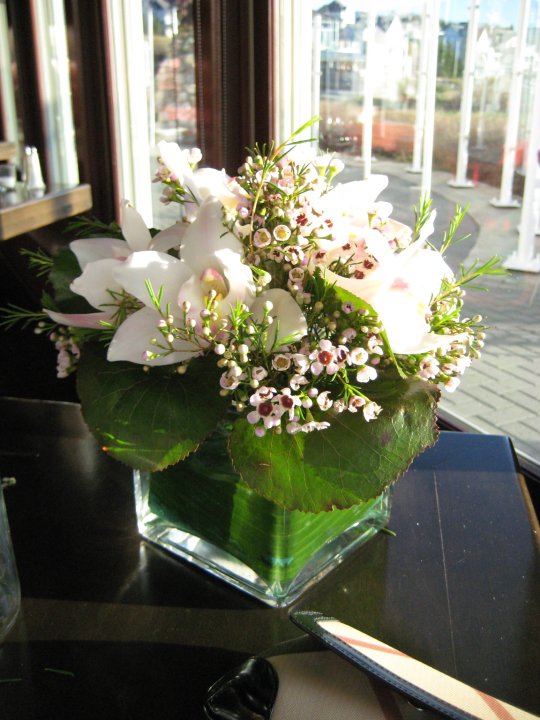 Book signings, Interviews, Jewelry & Weekly Book Giveaways!
Dear Ones,
January was a month filled with joy! It started out with the gorgeous opportunity to speak at my first ticketed event in Grand Rapids, Michigan at Schuler Books & Music store.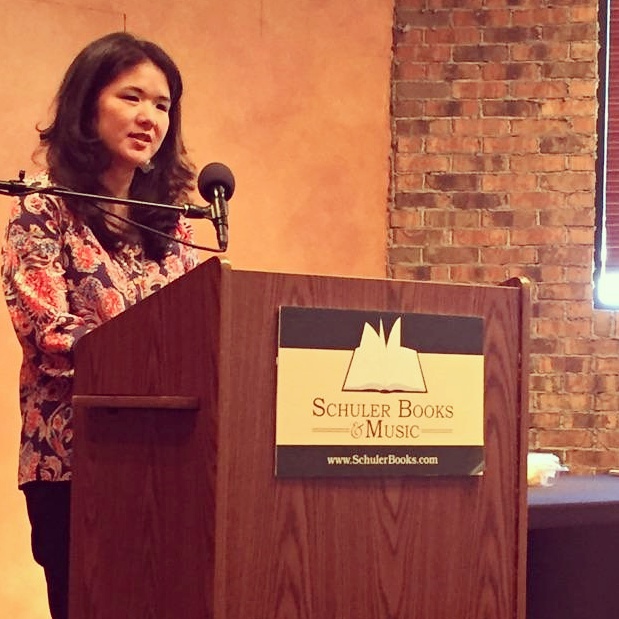 I also traveled to Novi, Michigan where I was the speaker at the Novi Rotary Club. My good friend, Mr. Lee Mamola made this happen. I talked about the writing process and what inspires me to continue the creative journey. A few days after that event, I met some beautiful people at a grief support group in Northville, Michigan. The facilitator asked me to speak about transformation after loss.
Loss often creates constriction and rose quartz is known to have properties that open one up and promote emotional healing. It was a pleasure to be a part of the link between jewelry designer Asha Patel and Stand Up To Cancer. A portion of the sales from this beautiful rose quartz bracelet and necklace go to Stand Up To Cancer. I am not gaining any financial profit from either of these items.
I was delighted to see that Psychology Today chose this piece , "The Moment I Knew" (that I wrote) as an "Essential Read". It is the first piece I wrote for Huffington Post a few years ago, and I still receive many positive emails/ notes in reference to this. If you receive Maria Shriver's weekly newsletter,  you may have noticed that this piece,  "10 Things You Can Do To Create The Life You Want After Any Loss" I wrote is listed as one of the Top Ten Most Read pieces in January.
Here is my newest sister note that I wrote for ESME. Each month, as their Grief Guide, I write a new note.  Last month, I am equally honored to see three of my essays featured on EmpowHER. I wrote about reclaiming life after mental illness, 8 suggestions for starting your own health blog and 10 things to keep in mind when working with a psychiatrist. The three pieces are exclusive to the EmpowHER platform.
If you follow me on Facebook, you will see that I am promoting reading and authors in the form of a giveaway. Once a week, I am list the book that will be sent to the winner. Many authors have agreed to send personalized copies to the chosen reader. Do please let me know of any books that you recommend  for the future giveaways.
The next few months are filled with some exciting opportunities as well. I look forward to sharing them with you here.
With joy,
Kristin