FitBloggin' & My Podcast With Kimberly Snyder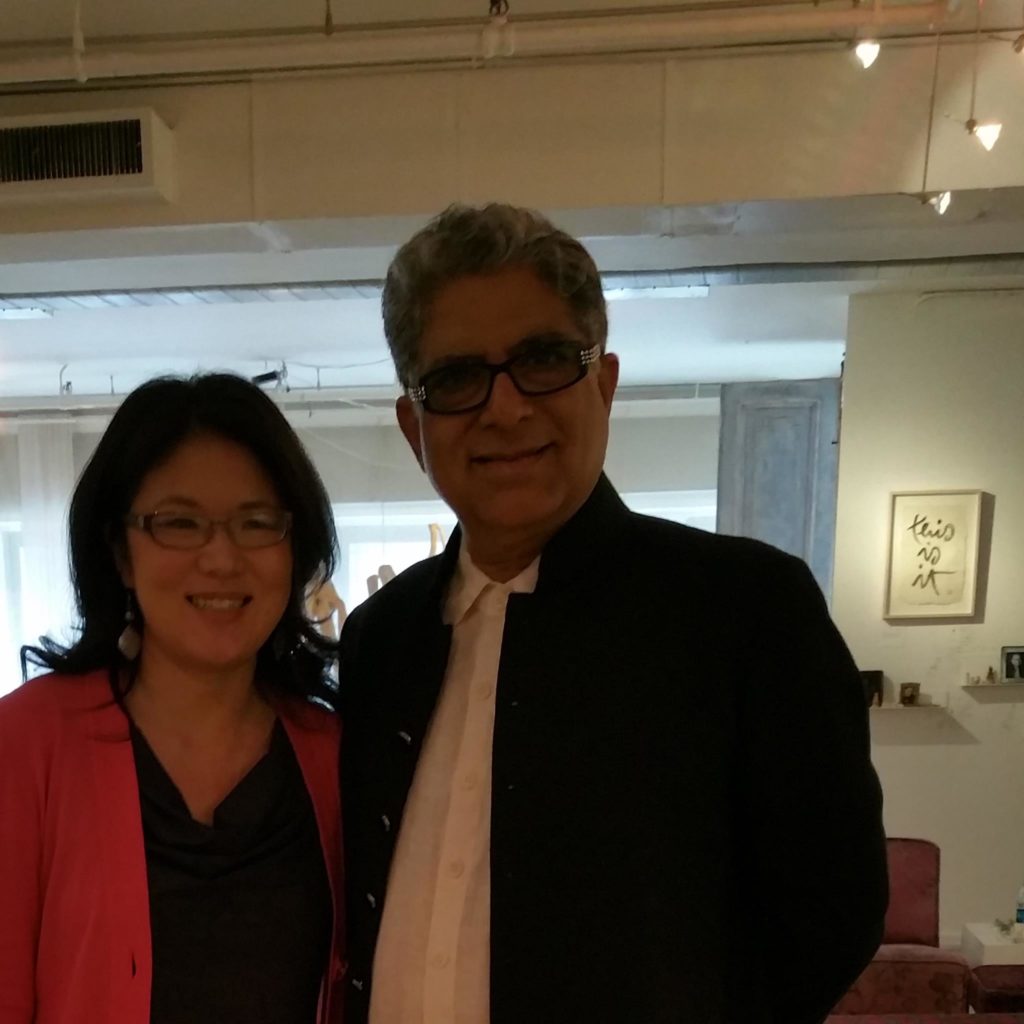 Deepak Chopra, MD, FACP & Kristin Meekhof – New York City, June 8, 2016
Dear Friends,
I'm excited to share with you that I will be sharing I.L.L.U.M.I.N.A.T.E. – 10 Pillars For Overcoming Any Setback at the annual Fitbloggin' conference. During a June podcast with New York Times best- selling author Kimberly Snyder, I spoke about I.L.L.U.M.I.N.A.T.E. and how integrating even one of the pillars will open the door to abundance.
Also in June, I had the privilege  of attending a private dinner in a beautiful couples' home, and Marianne Williamson was the guest of honor. She spoke about her new book, "Tears to Triumph", which I highly recommend. In this link, she talks about her book.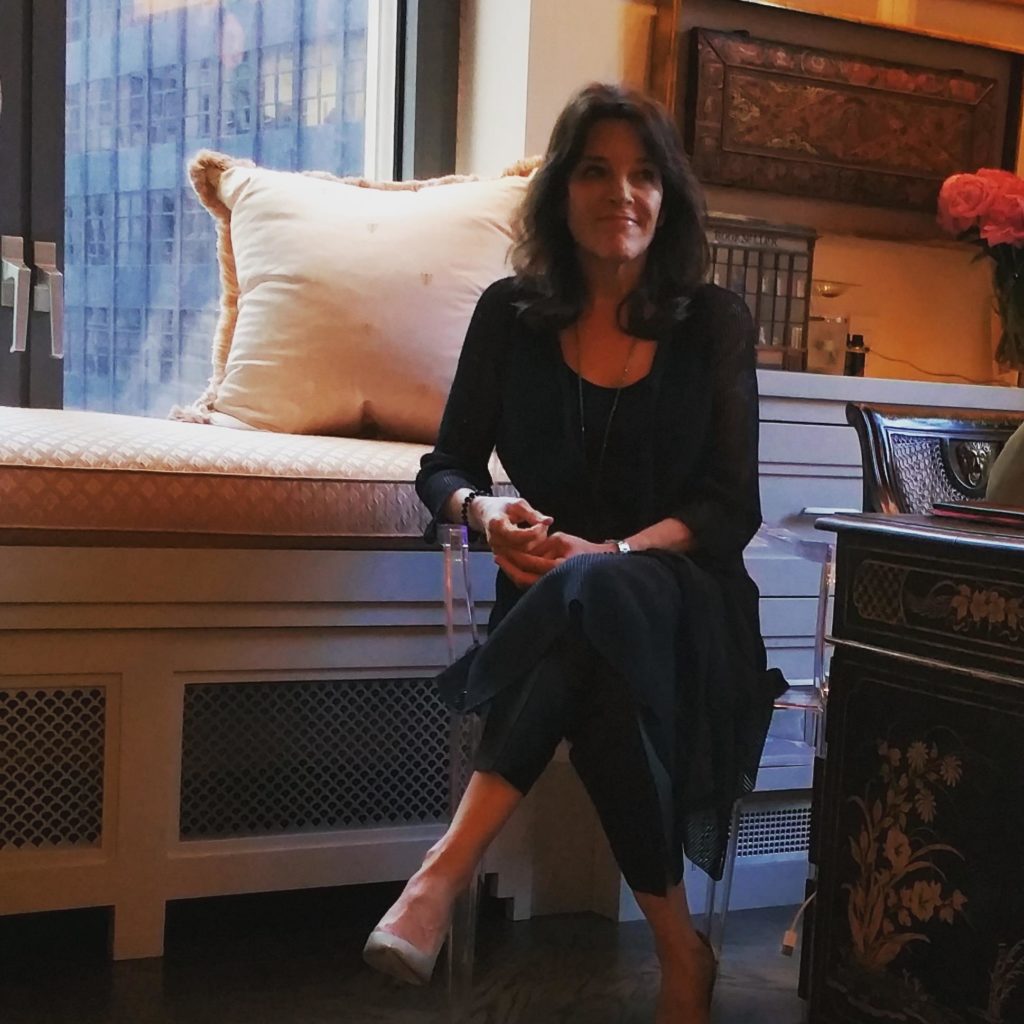 Marianne Williamson, photo taken by Kristin Meekhof, on June 7, 2016
The next morning I saw my dear friend Deepak Chopra, MD. He just launched his new wellness platform, Jiyo. I'm grateful to be able to have this piece on it.
And while I was in Manhattan, I had lunch with Heather Ibrahim- Leathers, co- founder of Global Fund for Widows. We co- wrote this piece,  published in "Psychology Today", about International Widows Day.  June 23 is identified by the United Nations. Lord Loomba is the person responsible for having the UN recognizing this date as International Widows Day. Earlier this years, the three of us shared a meal together in New York City after attending a UN CSW60 briefing.
Next month, I'm the key- note speaker at Alesha Brown's conference. I'll be speaking about ILLUMINATE- 10 Ways to Create Abundance. I'd love to see you in Virginia.
Warmly,
Kristin