One-To-One Resilience / Lifestyle Coaching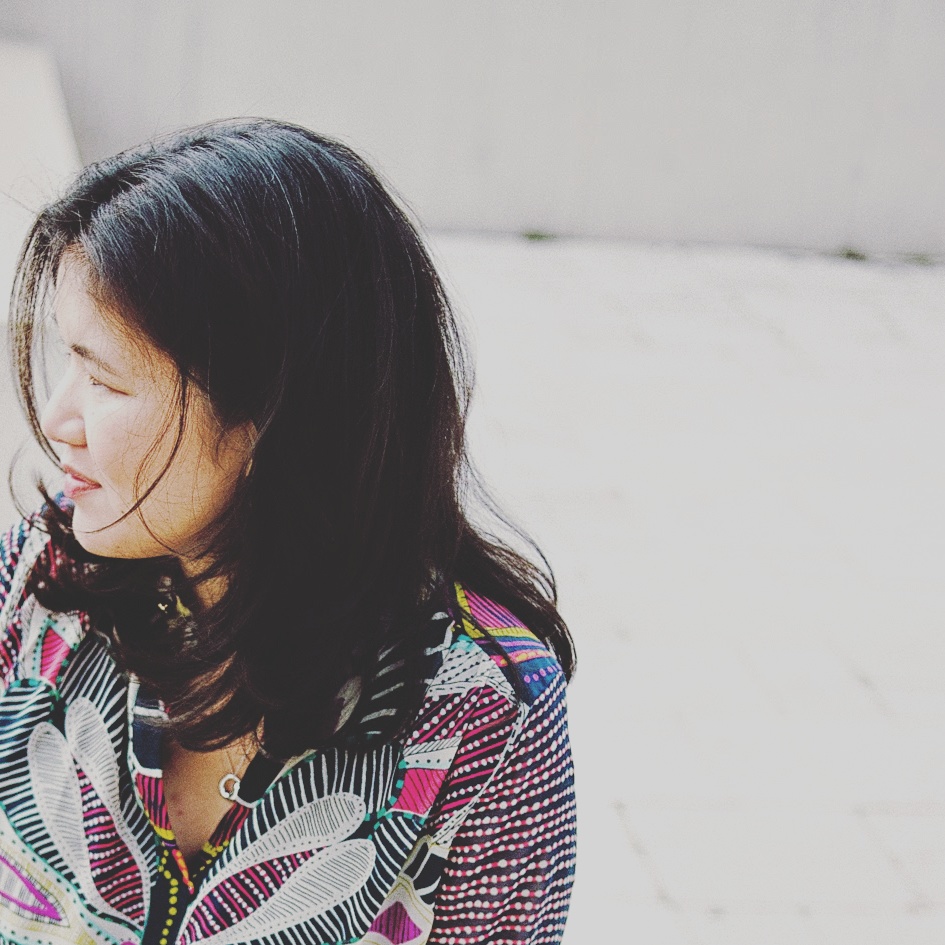 I am pleased to announce that I am providing One-To-One Coaching via Skype, telephone or in some cases in person. My approach with you is to create a lifestyle that elevates you to not only build resilience but also helps you address any blocks preventing you from living to your full potential. This coaching provides tools to help you cultivate sustainable practices.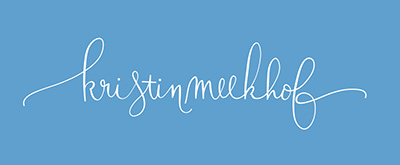 I work with doers, givers, dreamers. And I work with people who are struggling to make a difference both personally and professionally. I work with people filled with anxiety, but hide it with an image of a pulled- together parent, partner, professional- you fill in the blank. I work with people who are competent in multiple areas of their lives, yet, struggle with self- confidence and engage in fear based behaviors.
If you are feeling stuck in the daily grind, or are seeking a guide to help set you on a new path, or are even fearful of taking the next step onward, set up an initial consult with me via email at Kristin@kristinmeekhof.com
What coaching clients said about Kristin:
"I've had the opportunity to have a coaching session with Kristin and it opened my eyes. Her gentle manner and insightful questions led me along a path back to the point that I needed to recognize as my new point of beginning.  A place to start to heal and the reasons why healing has taken so long.  My sessions with Kristin gave me such clarity that I have been able to move forward along my path of healing which is such a relief.  I no longer feel stuck in grief.  Thank you Kristin for the gentle way that you took care of my broken heart." Cheri A.
"My individual coaching session with Kristin Meekhof was extremely helpful. Not only was she a great listener, but she helped me see things from a different perspective. She really gave me a lot to think about and offered specific ideas to help with some of my struggles. I came away from my session with action steps that will help me improve my life in the future." Kim H.

What people said about Kristin's one- day group workshop:
"Exceeded expectations. Many good suggestions. Good insights shared." Macomb County,  MI resident.
"Excellent. Many ideas I never thought about." Senior at SOAR – Macomb program.
"So many valuable tools were suggested." D.K , May 22, 2017 – Michigan.
A comment about Kristin's one hour program:
"So many of the people commented that they found your program so meaningful, as they were leaving last night. This is a good thing you're doing." Lorrie, Michigan.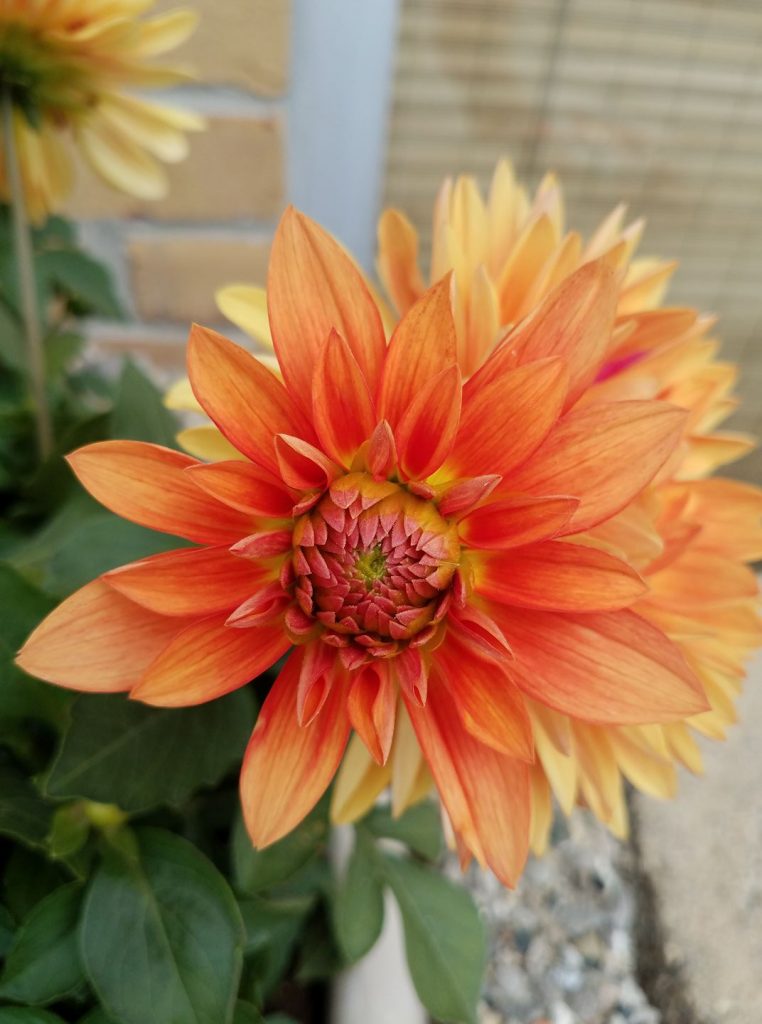 About Me:
Kristin Meekhof is a resilience and gratitude expert. Earlier in 2017, Kristin spoke at the 2017 Harvard Medical School's writing conference and appeared at the United Nations.  Kristin is the co-author of the book,  "A Widow's Guide To Healing" and is a licensed masters level social worker.  She is currently co-collaborating with Dr. Deepak Chopra on the Jiyo gratitude series.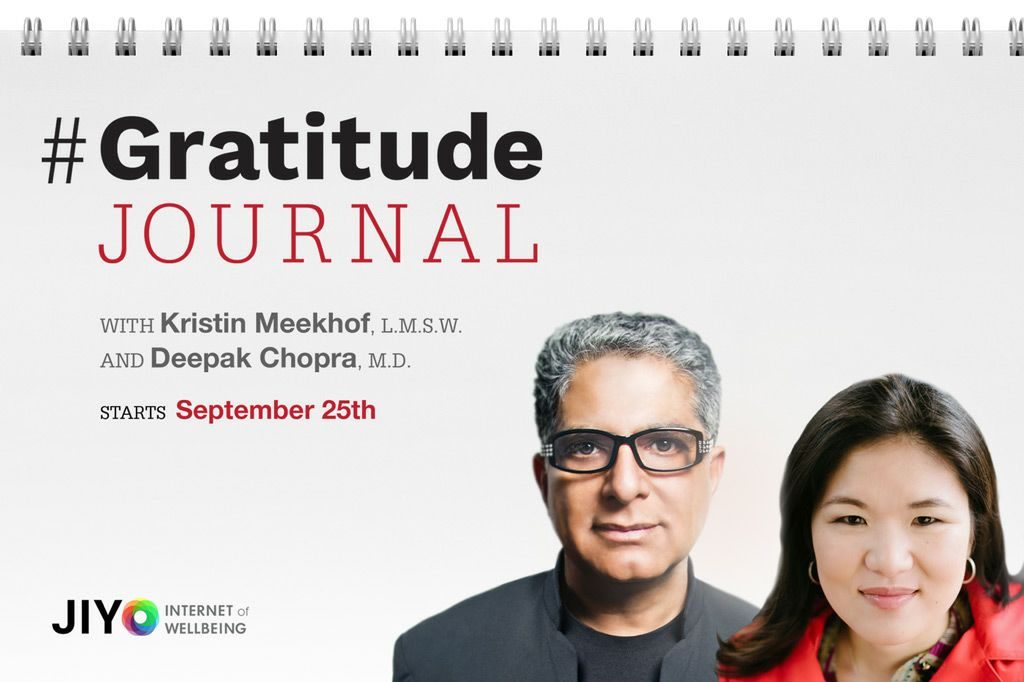 Fee for services:
Initial fee $65.00 :  45 minute session via Skpe or telephone to discuss goals and create a plan. We will discuss how often one-to-one sessions should occur. Sessions done in person will include a fee for travel time.