A Season of Transforming Caregiving & Resilience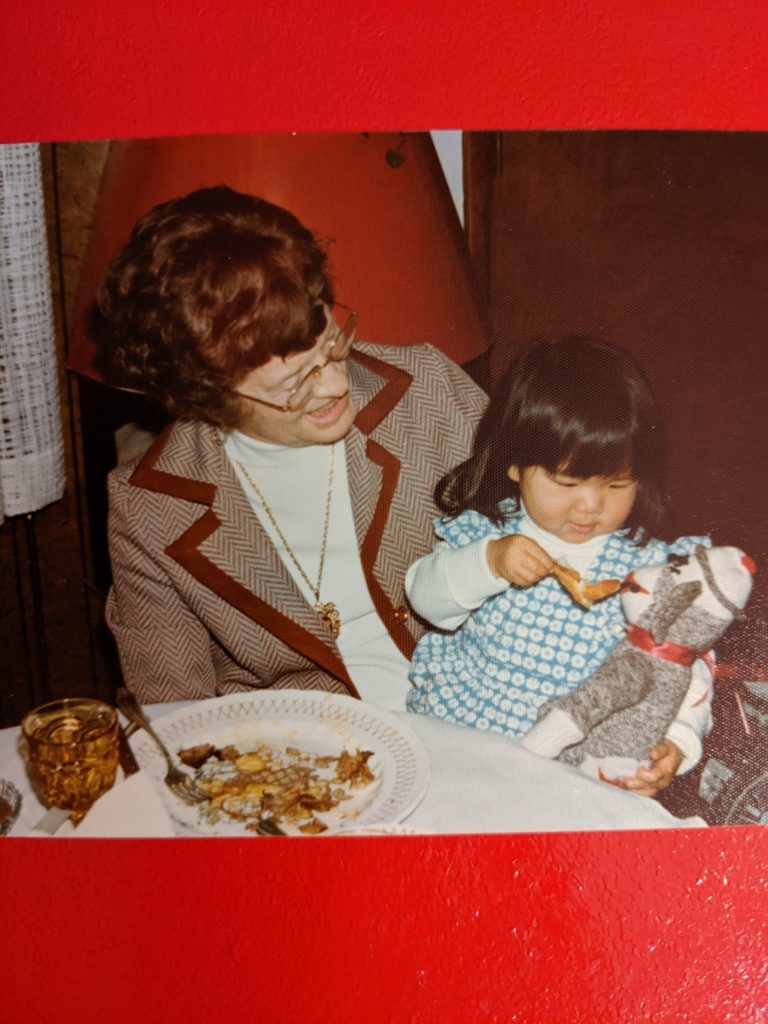 During this season, resilience is on my mind. Recently, a close friend told me she admired how resilient I am. At first, her remarks caught me by surprise because I admire her so, and her words truly matter to me. I listened as she offered me beautiful thoughts about how I handled the challenges and losses in my life. And tears flowed, as I realized how important this conversation was for both of us.  When she asked how I increased resilience, I told her that it was modeled for me very early in my childhood. Even though I didn't know it at the time, my paternal grandparents (photo above is of my paternal grandma) and mother were exceptional examples.
I also wrote about resilience for "Organic Spa"; in the piece I offer tips for reclaiming resilience .
My mother was also the first caregiver I knew. In her twenties, she worked tirelessly giving my (now late) father compassionate care as he spent countless months in a wheelchair (due to cancer). It was because of her strength and example that I was able to provide the at home care for my (now late) husband.
Earlier this year, "Psychology Today" featured two of my caregiving pieces. I'm sharing them both here ~ "Five Tips for Caregivers to Consider" and "Seven Ways to Support Yourself as a Caregiver During The Pandemic".
And if you're a solo parent, like my mom was for me, and seeking ways to help your children through difficult times I offer some ways via Katie Couric Media. The tips  can be used for anytime (although I wrote it with Father's Day in mind) as I know the first day of school, for example, is especially tender for solo mothers and dads.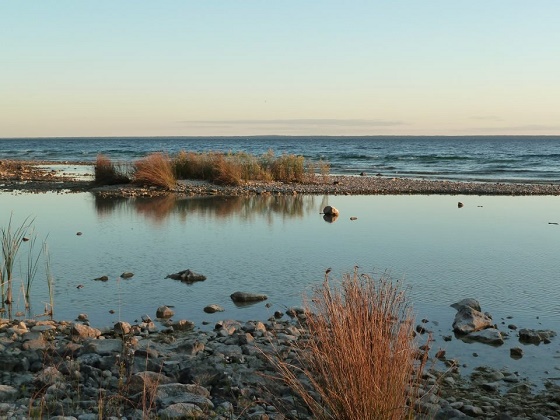 On a lighter note, once again this fall, I'll be offering coaching sessions to a handful of individuals via Zoom or in-person (when permitted) for those who are desire to untangle their blocks (personal/ professional) and learn how to gain the confidence to pursue their true desires. Since space is limited, please reach out to me via email at kristin@kristinmeekhof.com .