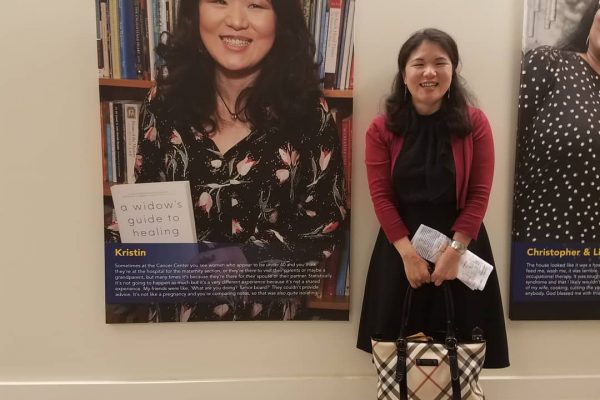 Greetings from New York City & Change Resilience
Dear Readers,
Time quickly elapsed since I've posted here, so I thought I would update you on some of the events I've had the privilege in being a part of these past few months.
Last week, I had the joy of volunteering in Harlem, New York alongside the partners and donors of the Whole Planet/ Whole Foods Foundation. We visited microcredit clients in Harlem with the Whole Planet partner, Grameen America. In addition, we worked with the amazing Green City Force at the Wagner Farms. The young people you see here (in the photo above) are AmeriCorps internes and are learning skills they will be able to integrate into their future while bringing healthy food into the community. The business partners (in photo above) are from Seventh Generation, Papyrus, Whole Foods, Unilever, Chobani, Wallaby, Naked Juice & IZZE.
Earlier, in June, I attended the open house for the new University of Michigan Pathology Center. I am beyond honored and humbled to share with you that my photos are now hanging in their main hallway and lab. Excerpts of an interview I did with Elizabeth Walker (University of Michigan) are captured here as well.
And just a little backstory about where these photos were taken-
One of my first book events took place at the independent bookstore, Crazy Wisdom (Downtown Ann Arbor, Michigan), so when Elizabeth asked where I would like to be photographed, I immediately replied "Crazy Wisdom."
As some of you know, I wrote an essay titled, "The Healing Power of Gratitude" which is in the "Live Happy" book, so this is why you see this yellow book on the bookshelf.
Gratitude is still an essential and integral part of my healing. I wholeheartedly believe practicing gratitude also develops resilience.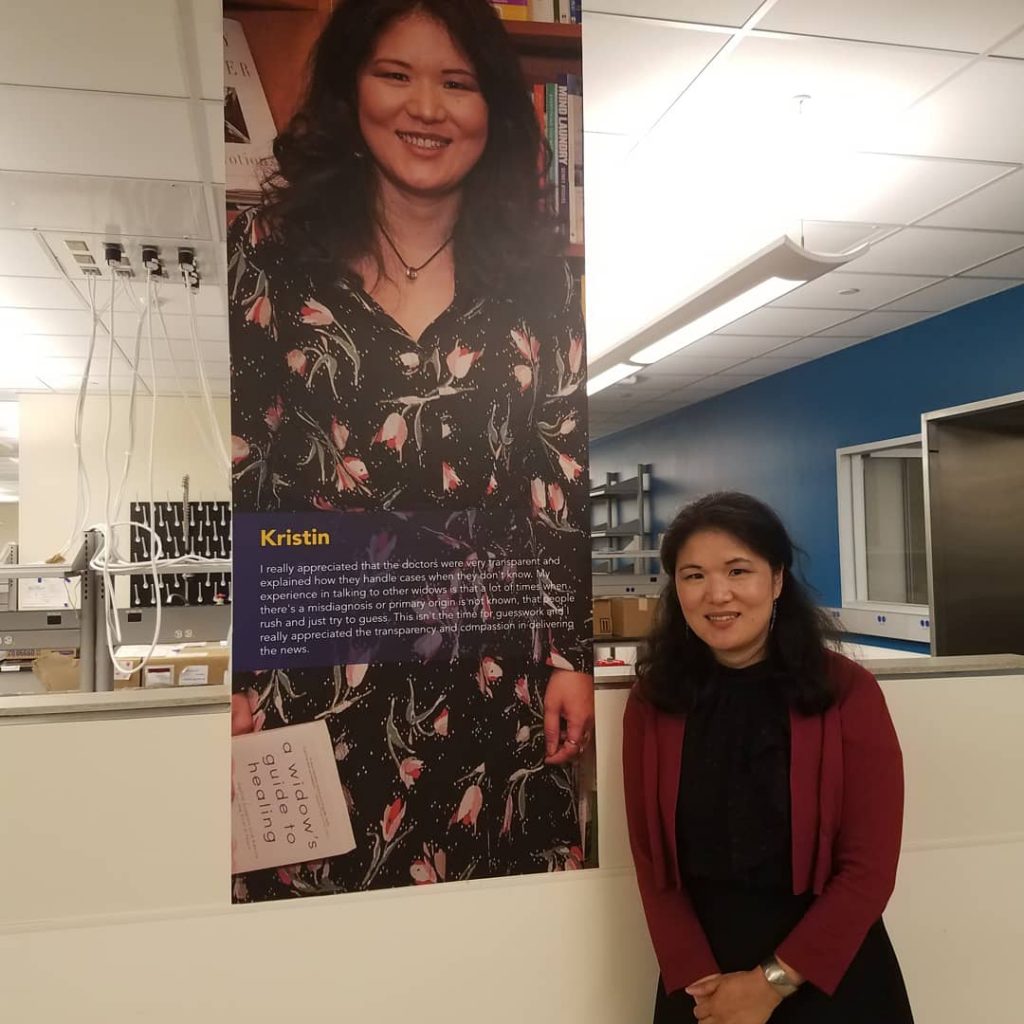 In 2007, my late husband was treated at the University of Michigan Cancer Center. He received exceptional care here, and one of the things I still appreciate to this day is the medical staff's compassionate and transparent approach. I shared my thoughts about this on May 22, 2018 at University of Michigan's Grief & Gratitude series. The audience were hospital medical staff, and continuing education credits were offered. This panel was part of a month long Grief & Gratitude series, whcich the hospital offers to their medical teams.
Later this day, I traveled to Royal Oak, Michigan, where I spoke about Manifesting Change After Any Setback at their evening author/ speaker event.
One of the most resilient people I've met is Meb Keflezighi. For those of you who don't recognize his name, Meb, is a New York Times best- selling author (Meb For Mortals) , an Olympian and winner of the New York City and Boston Marathons. In May, I traveled to Indianapolis, to interview him for this Psychology Today piece. And the next day, I am happy to write that I ran the Indy Mini Half- Marathon there. Meb's signature is on the finishing medals.
Throughout my NYC marathon training, I dabbled in a few yoga classes at Karma Yoga in Michigan. When the co- manager of the studio, Nancy Mc Cacochan, offered to let me speak about mindful healing after loss, I gratefully accepted her invitation. During my late husband's medical crisis, there were many situations that were out of my control; however, I learned that my breath is the one thing I could control. I shared suggestions for healing and Nancy offered yoga breath work.
On Mother's Day weekend, I delivered the keynote address at the Motherless Daughter's Metro Detroit chapter's luncheon. I spoke about the intersection of mindfulness, resilience, and grief work.
While I love speaking being in the audience of the May 2018 Women Seen Event was a highlight of my week. Denise Ilitch  (in photo below) delivered the keynote speech and when she invited me to be her guest, I immediately accepted.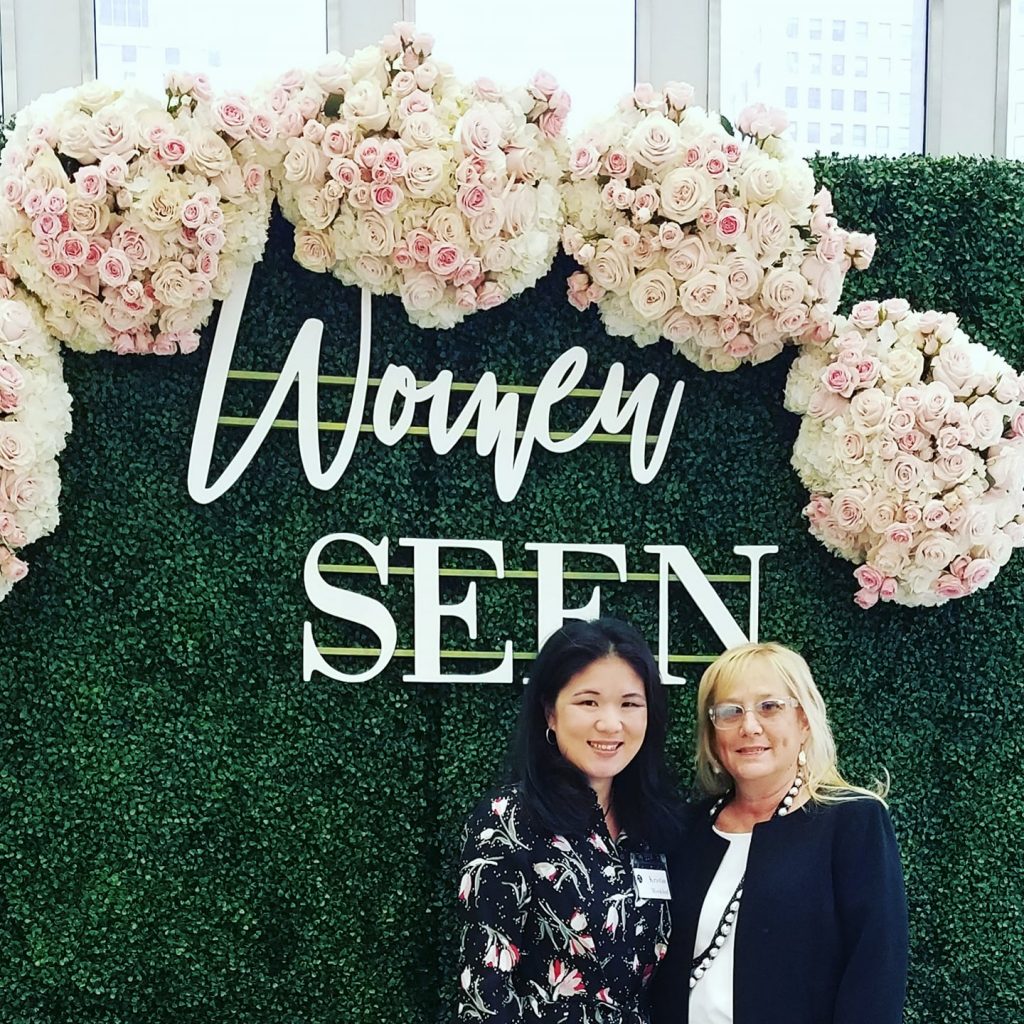 Kristin Meekhof & Denise Ilitch, May 2018
Developing resilience to change, both personal and professional, in general can provoke anxiety, and it can come with a steep learning curve. However, this doesn't mean that your future is bleak. If you are a C- Suite executive, a stay- at home parent, student, newly divorced or widowed, being squeezed out of your job or facing a health crisis, I can offer some insights and practical suggestions for change resilience.
Also, I want to let you know that I open to speaking at your event and/ or individually with you about change resilience and / or my book. My email is Kristin@kristinmeekhof.com
Finally, I'd love to connect with you on Linked In via my account and / or Facebook.
All Good Things!