Celebrating New Office Space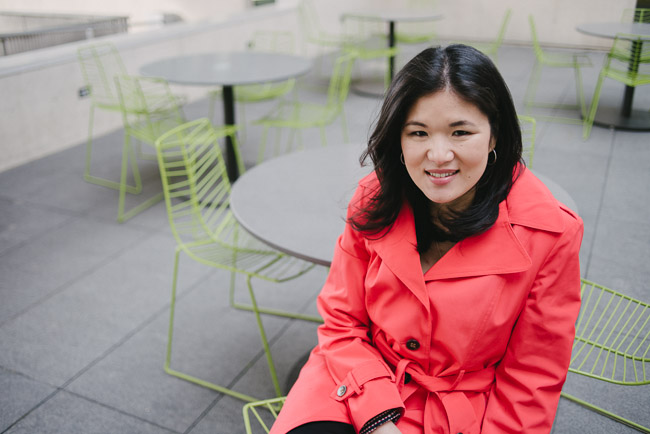 Do you feel like you are sinking due to unrelenting stress? Do you feel like you're holding your breath and living under water just trying to make it through the day? Do you think your inner world is a tangle of chaos?
Sometimes we need someone to help walk us through the indecision, stress, fear, anger,  mistakes, that swarm our mind and body. Making decisions about any sort of change can be unbelievably scary. Different types of challenges have various types of solutions, and I'm here to guide you through the problems and identify their root causes.
I am now able to meet with you as a life coach in person at my new Royal Oak (MI) office or via telephone or Skype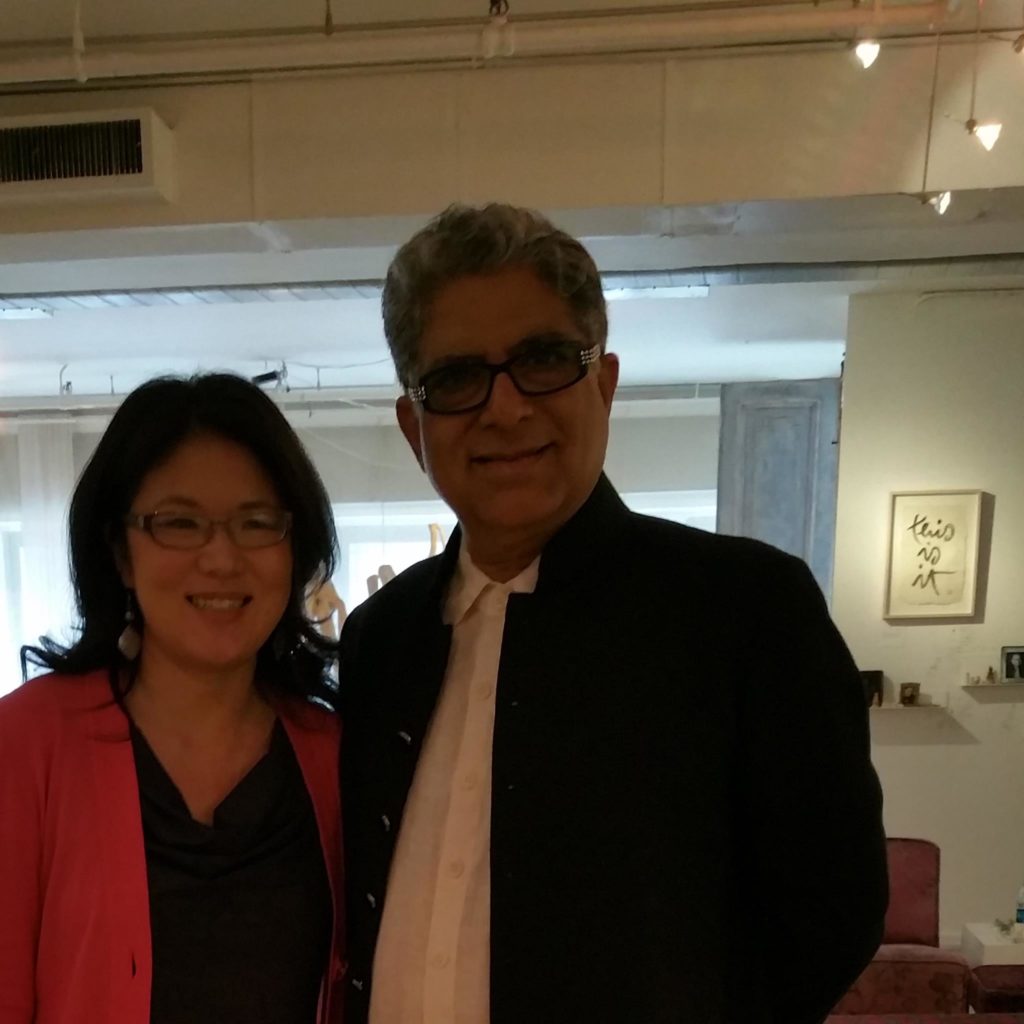 My dear friend and mentor: Dr. Deepak Chopra
My approach is to offer you customized sessions based on your current needs & goals using a holistic approach. This is not a quick fix, but rather about developing lasting change. Whether you're a stay at home mom, C- Suite executive, newly divorced or widowed, or a student, I'd be honored to work with you
I will help you develop a plan that is in alignment with your goals to support your ultimate well- being. I draw upon my 20 years of clinical experience in addition to my work as a speaker, best- selling author, volunteer, Korean American adoptee, widow. I offer online services as well in person coaching services at my Royal Oak office. You can email me at kristin@kristinmeekhof.com to set up a time for an initial consultation.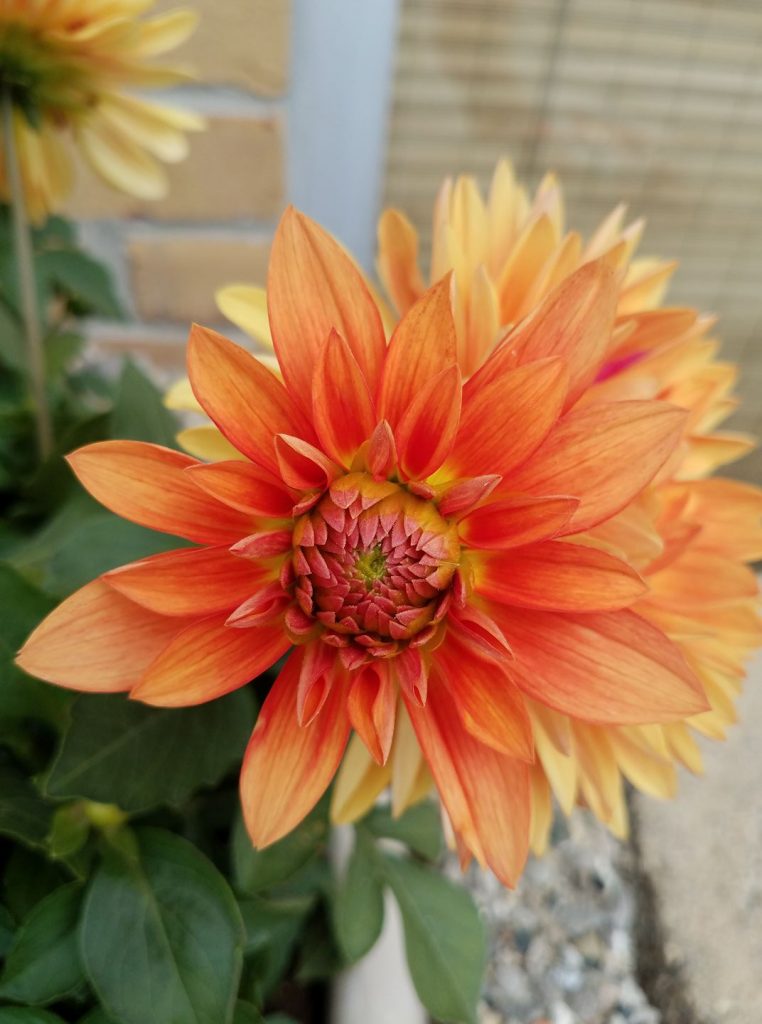 About Me:
I'm a graduate of the MSW at U. of MI (1998), and have a B.A. from Kalamazoo College. I'm the co- author of the book "A Widow's Guide to Healing"(with cover blurbs from Maria Shriver and my dear friend Dr. Deepak Chopra), and I have a
blog
with "Psychology Today". I've had the honor of appearing in multiple publications and my
home page
lists some of them. This "Detroit Free Press"
piece
about my journey is a popular read as is this
Yahoo interview
I did with Katie Couric.  And if you're curious how it all began, here is the link to my first
piece
for "Huffington Post".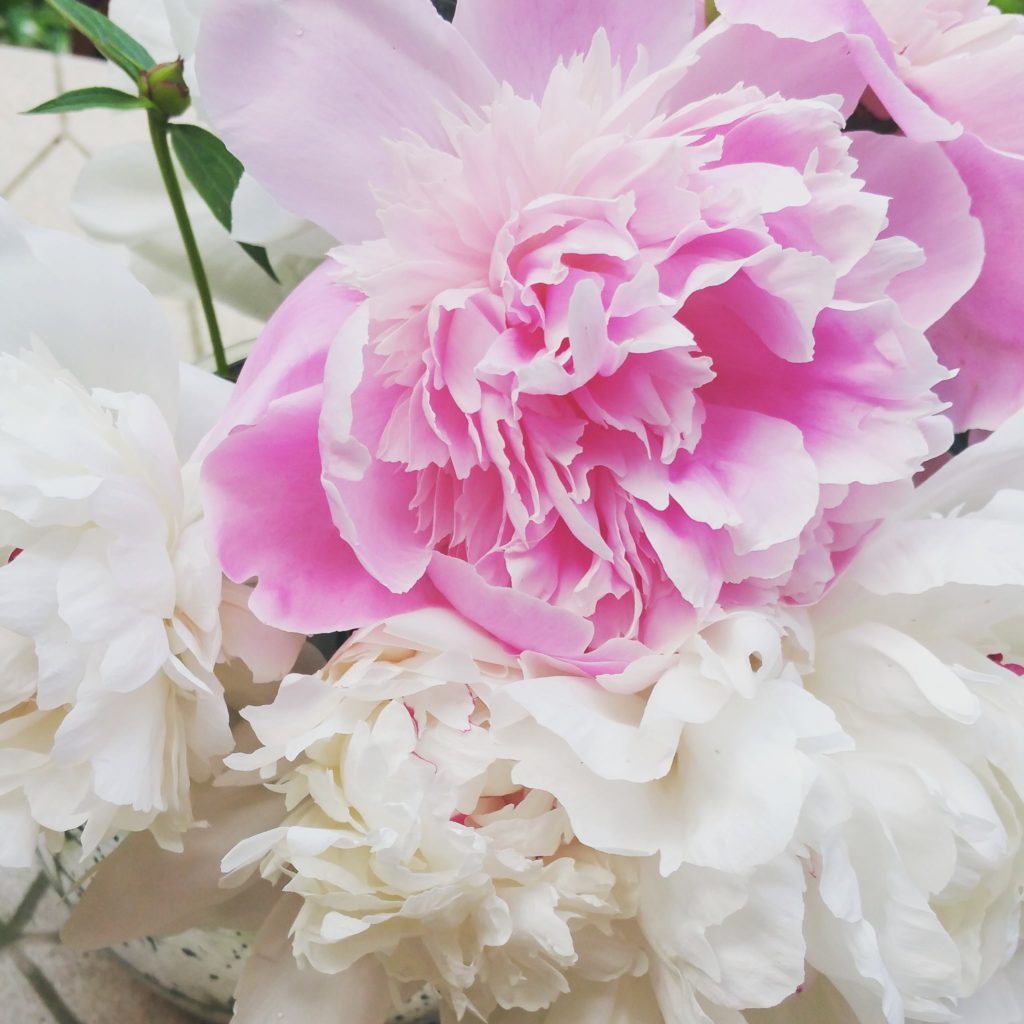 What others are saying about my coaching services:
"My individual coaching session with Kristin Meekhof was extremely helpful. Not only was she a great listener, but she helped me see things from a different perspective. She really gave me a lot to think about and offered specific ideas to help with some of my struggles. I came away from my session with action steps that will help me improve my life in the future."
Kim H.
I've had the opportunity to have a coaching session with Kristin and it opened my eyes. Her gentle manner and insightful questions led me along a path back to the point that I needed to recognize as my new point of beginning.  A place to start to heal and the reasons why healing has taken so long.  My sessions with Kristin gave me such clarity that I have been able to move forward along my path of healing which is such a relief.  I no longer feel stuck in grief.  Thank you Kristin for the gentle way that you took care of my broken heart."
Cheri A.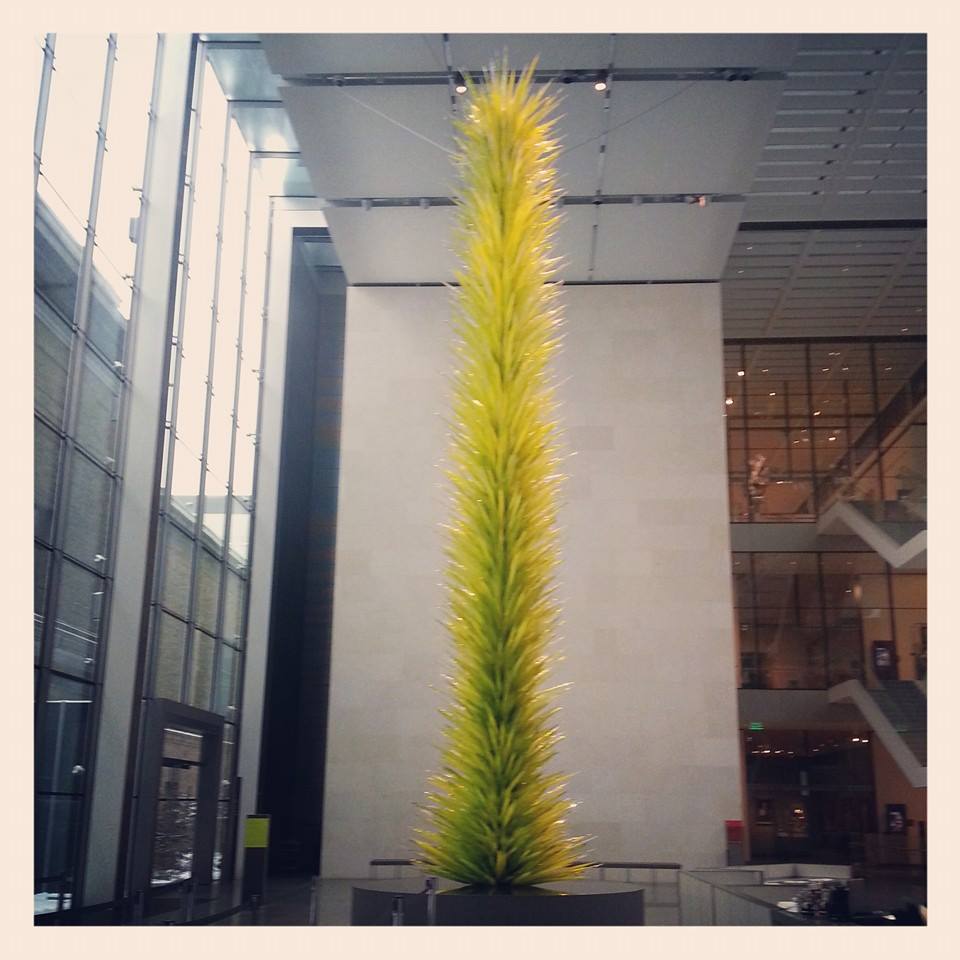 My contact details:
 You can email me at kristin@kristinmeekhof.com to set up a time for an initial consultation.