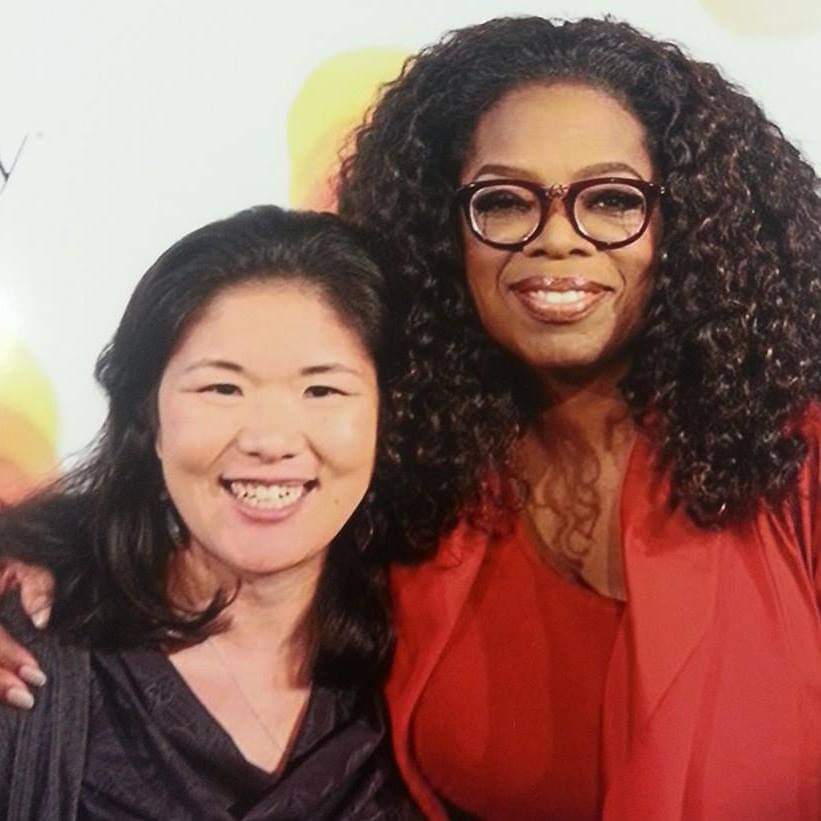 Dear Friends,
I'm updating you with a few good things.
My Monday morning (August 30, 2021) started with a surprise and delight. An editor from Index, a publication of Medium, featured my piece, "Why I Broke Up With My 15- Year -Plus Corporate Career" in their Monday morning newsletter. I share how I created a successful career I love without having an M.B.A. degree. I'm already overwhelmed with joy from the initial feedback.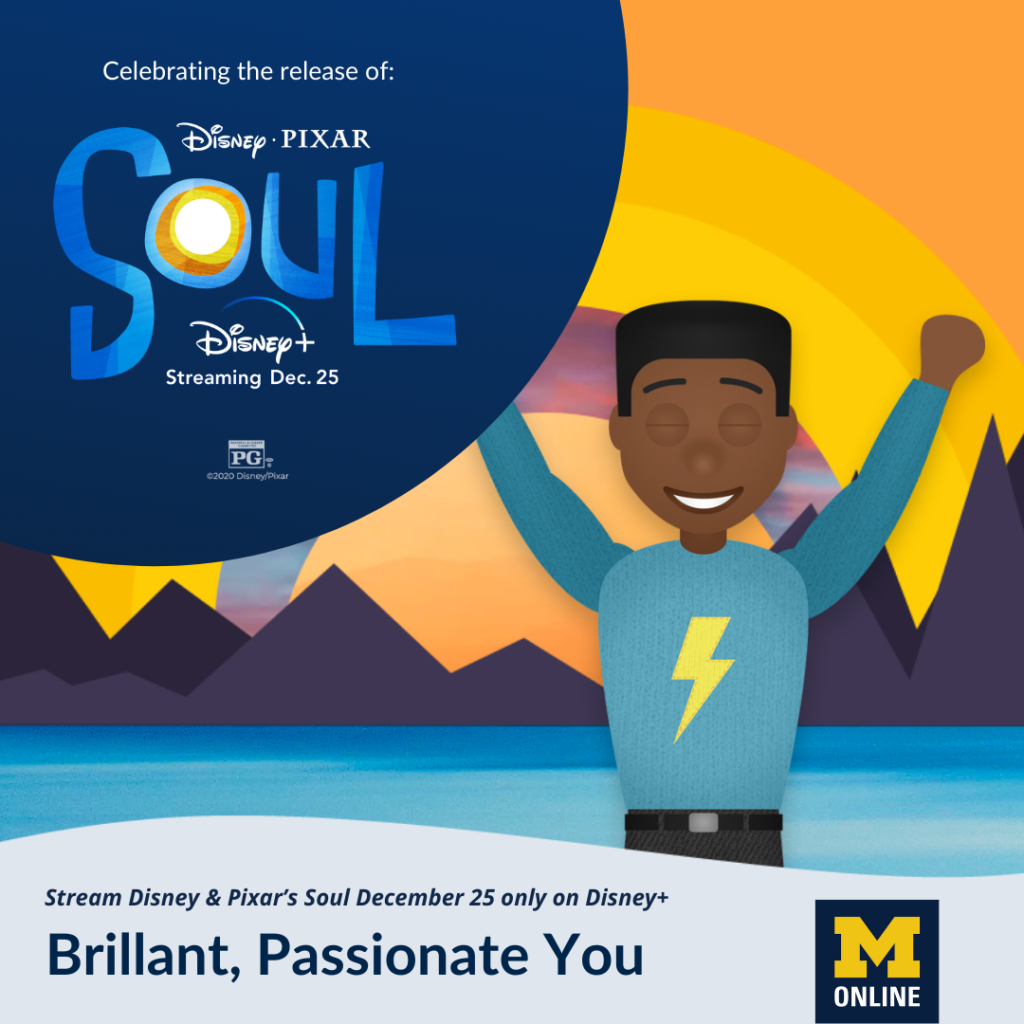 And speaking of degrees, for those of you who aren't going back to school, but desire to expand your knowledge, I'm recommending you
check out Coursera. Recently, I contributed to this online platform (many courses are free) with a few videos for the Pixar/ University ofMichigan collaboration. In this short video I speak about gratitude ,and in this other video I talk about meditation and my dear friend and mentor, Dr. Deepak Chopra.
In closing, for those of you who desire to get unstuck from your current mindset and/ or role, I'm offering two different packages to help you. Simply email me at Kristin@kristinmeekhof.com for more precise details. I only offer this once a year for four individuals, so if you need some help, please do reach out.
~ With Gratitude,
Kristin