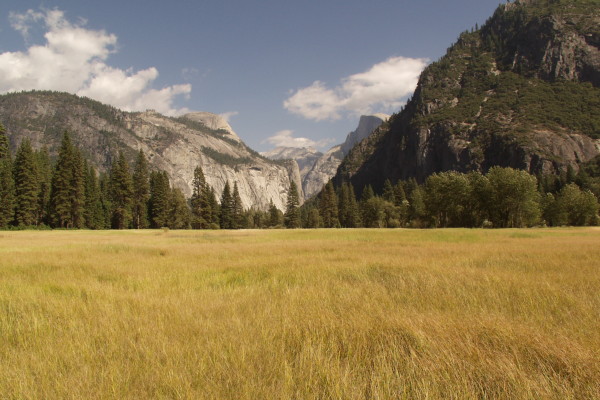 University of Michigan Cancer Center
Part 1
In 2007, my late husband was diagnosed at the University of Michigan Cancer Center with an ultra- rare form of cancer: adrenal. There is a one in a million chance that someone will be diagnosed with this form of cancer and unfortunately, my husband was diagnosed with advanced cancer.  Approximately eight weeks after his first visit to his primary care physician (not associated with the University of Michigan) he died. At the time I was 33, and we had no children together.
C.S. Lewis said, "We read to know that we are not alone", and I couldn't agree more. While reading this blog about my story will not resolve your problems, there is comfort in knowing that others have traveled the same path. As part of my research for my upcoming book, my co- author, psychologist James Windell and I interviewed dozens of widows. I also read many books about grief. What I have learned, to my surprise is that each widow's journey through grief is unique.  Many widows speak about the intense loneliness (regardless if they live with children) and the cold sharp emotional pain. Death does damage. However, the pain will not always be as intense.
During the first year after my husband's death, I found that the last thing I wanted to do was reach out to others. This was before text messaging and I wasn't a part of Facebook; however, I had no desire to email or call someone.    Most of my friends were married with their own families.  Few people know what to say to a young widow. However, I found that when I did email or reach out that I was pleasantly surprised how good I felt. If for only brief moments, during a meal, I was distracted. There were a handful of awkward moments when a friend didn't know what to say, but I went with the silence. I learned that most people are very kind and want to support you. However, they don't know where to begin.
I know that you think others should call and stop by, but it is difficult. Time and again, those near and dear to me would say, "I just didn't know what to do for you….. how to help you".  Eventually, I figured out that I needed to reach out and it helped. Others began to open up when they saw that I didn't want to be alone. They extended invitations for coffee, dinner, weekend trips.  Their kindness mattered to me.
Whether you are reading this as a widow or your loved one just experienced a loss, I encourage you to reach out.  Shortly after my husband died, a dear friend, who lived several miles away, each morning would email me either a heartfelt 'hello' or a beautiful quote. I saved all of those emails. This quote  from Frederick Buechner, still remains with me today, "Here is the world. Beautiful and terrible things will happen. Don't be afraid".